BCA - The Annual Debate 2017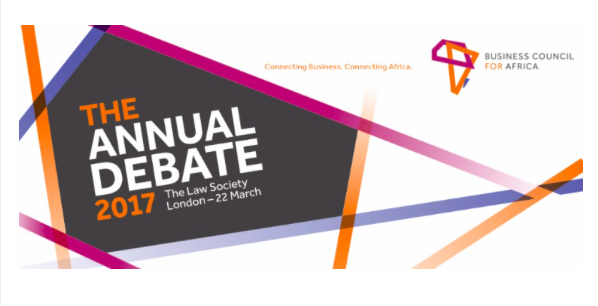 The Business Council for Africa's flagship event, The Annual Debate returns next March for its third edition. It has established itself as an important platform for everyone interested in and committed to African business.
The BCA is uniquely placed to host this forum with 60+ years of Africa market experience, business intelligence and an extensive public and private sector network.
Our theme for 2017 is Africa: The Next Chapter
Afrika - Verein : 11th German-African Energy Forum - April 2017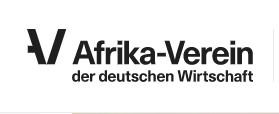 11th GERMAN AFRICAN ENERGY FORUM
25th - 26th April 2017
Hamburg
CIAN - GENERAL ASSEMBLY - 28th March 2017