EBCAM honors Ms. Valentina Santoro
The EBCAM family would like to thank Ms. Valentina Santoro for her full dedication the last four years as Chief Operating Officer and to wish her good luck to her new career horizons.
Below: Our General Secretary Dr. Alexandros Spachis with Ms. Valentina Santoro.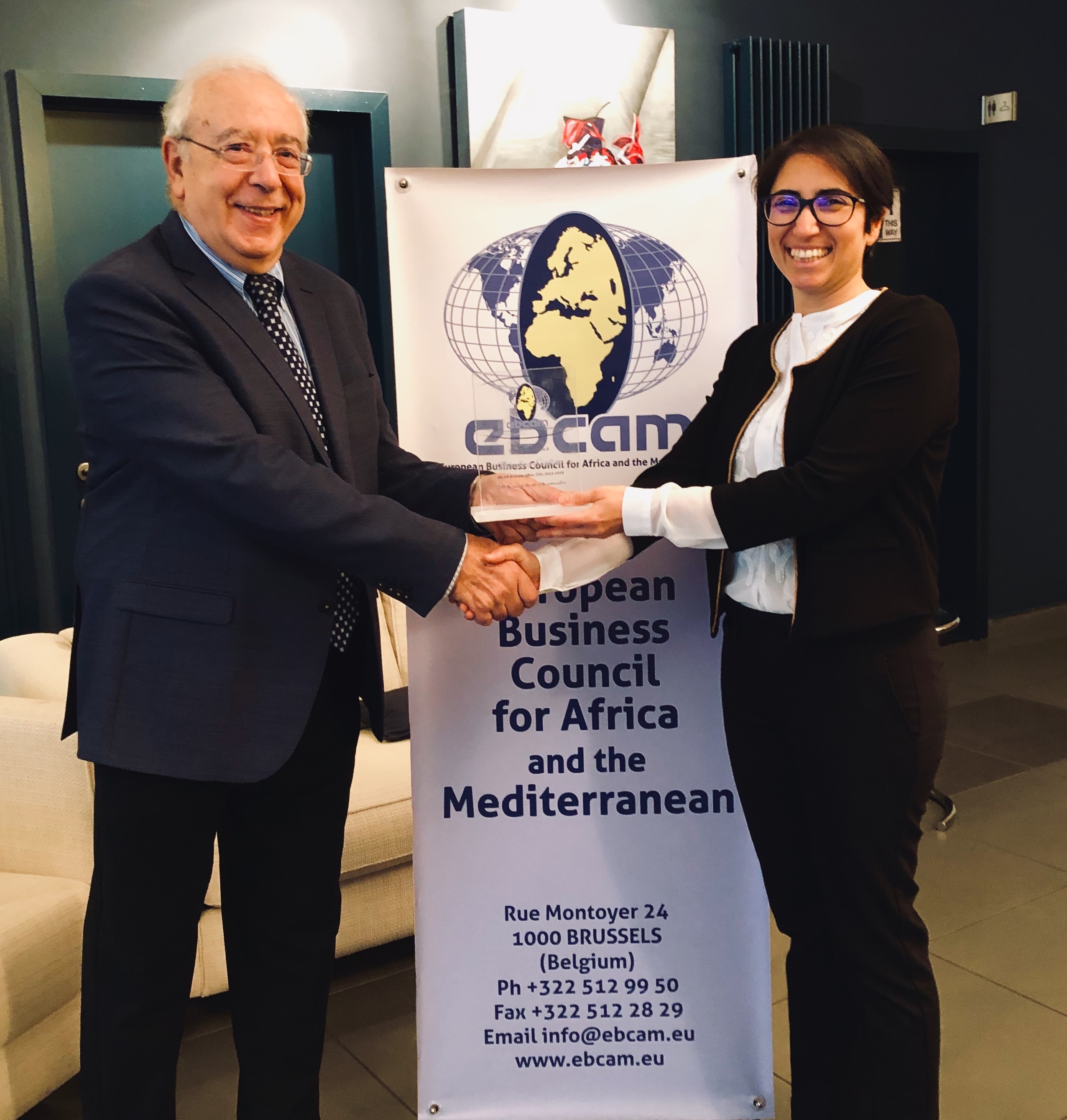 Moving with Africa

Opportunities for Business and Development
Conference at Basel university
On wednesday, 28 june 2017, 1.30 p.m. - 5.45 p.m.
followed by reception
where EBCAM is an official partner whose members get an important reduction on the registration fees. 
The venue is: Kollegienhaus (main building) of the University of Basel
Petersplatz 1, 4051 Basel
For further information and registration, please consult the site:
Fees
Early bird (registered by 30 April 2017): CHF 120.-
Regular: CHF 160.-
Meeting with The Ambassador of Kenya in Belgium, H.E. Johnson Weru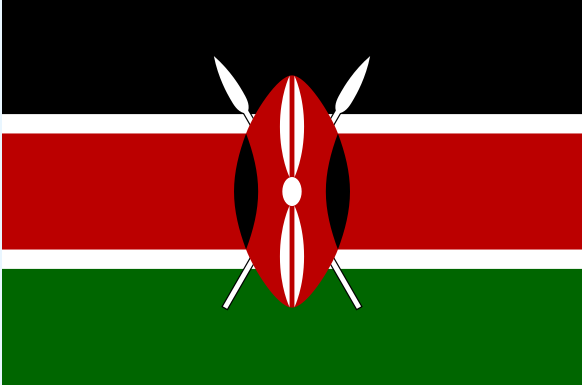 On Tuesday 23 May 2017, His Excellency Johnson Weru, Ambassador of Kenya received the Secretary General of EBCAM, Mr Alexandros Spachis.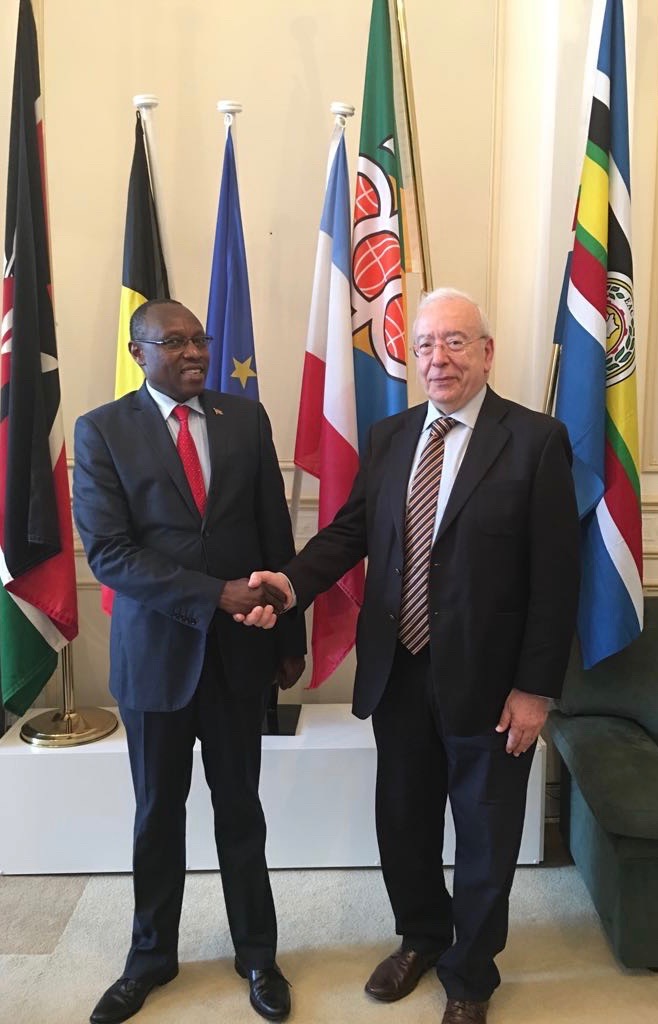 European Development days 2016
The European Development Days (EDD) are Europe's leading forum on development and international cooperation. Organized by the European Commission, the forum brings the development community together each year to share ideas and experiences in ways that inspire new partnerships and innovative solutions to the world's most pressing challenges.
The tenth edition of the European Development Days (EDD 2016) will take place in Brussels on 15-16th June 2016. For its tenth anniversary, EDD 2016 will focus on the '2030 Agenda for Sustainable Development', making it one of the very first major conferences dedicated to the issue.