Sudan: EU launches Humanitarian Air Bridge to provide essential supplies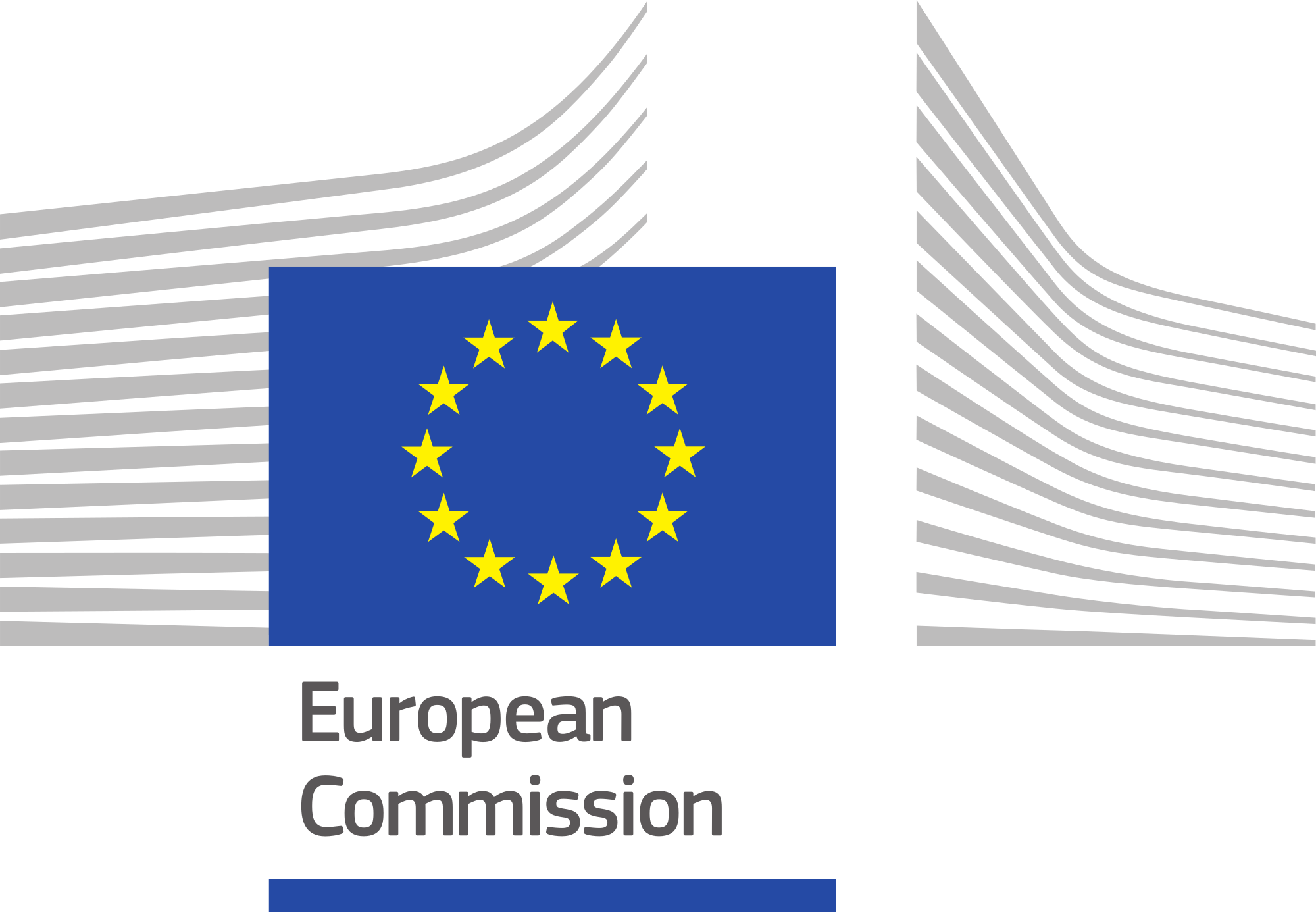 In view of the rising humanitarian needs due to the raging conflict in Sudan, the EU launched a Humanitarian Air Bridge transporting critical supplies to our humanitarian partners in Port Sudan. The 30 tonnes of essential items, including water, sanitation and hygiene as well as shelter equipment were transported from the warehouses of the United Nations in Dubai to Port Sudan. Upon arrival, they were handed over to UNICEF and the World Food Programme.
The Humanitarian Air Bridge is organised in the framework of the European Humanitarian Response Capacity, a tool designed to fill gaps in the humanitarian response to natural hazards and human-induced disasters.