Étienne GIROS (CIAN) aux MEDays Talks : « Sur le plan économique, il faut tout faire pour aider les Africains, car autrement, ils ne s'en relèveront pas ! »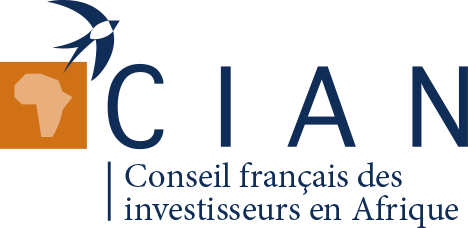 Panéliste aux MEDays Talks 2020 en version digitale, Étienne Giros, Président délégué du CIAN, s'est à la fois félicité de la situation sanitaire et inquiété de l'état économique et social de l'Afrique, où la croissance du chômage et du nombre de pauvres se compte en dizaines de millions. « Un traumatisme violent » que l'Europe devra contribuer à réparer.
« Souvenez-vous ! quand cette épidémie a commencé à se répandre, en janvier et février derniers, tout le monde prédisait que l'Afrique connaîtrait un désastre sanitaire absolument terrible ! Eh bien, aujourd'hui, la première leçon à en tirer, c'est que la catastrophe sanitaire annoncée n'a pas eu lieu ! » relève pour commencer Étienne Giros.
Comparant ensuite les chiffres des décès provoqués par la pandémie en France – quelque 50 000 pour 66 millions d'habitants – à ceux de l'Afrique – autour de 45 000 selon les derniers chiffres, pour 1,3 milliard d'Africains –, il livre ainsi un condensé très illustratif de l'exception africaine.
Etienne Giros : « L'air de rien, le centre de gravité du CIAN se déplace vers Bruxelles »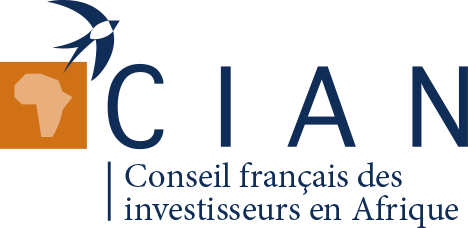 Contexte sanitaire oblige, le Conseil français des investisseurs en Afrique (CIAN) faisait sa rentrée par voie de vidéoconférence, mardi 22 septembre. Entre mobilisation du secteur privé pour endiguer les effets de la pandémie de Covid-19 et stratégie européenne concertée, le CIAN cherche à maintenir ses positions sur le continent, tout en évitant le « French bashing » ambiant...
Members' News and Social Media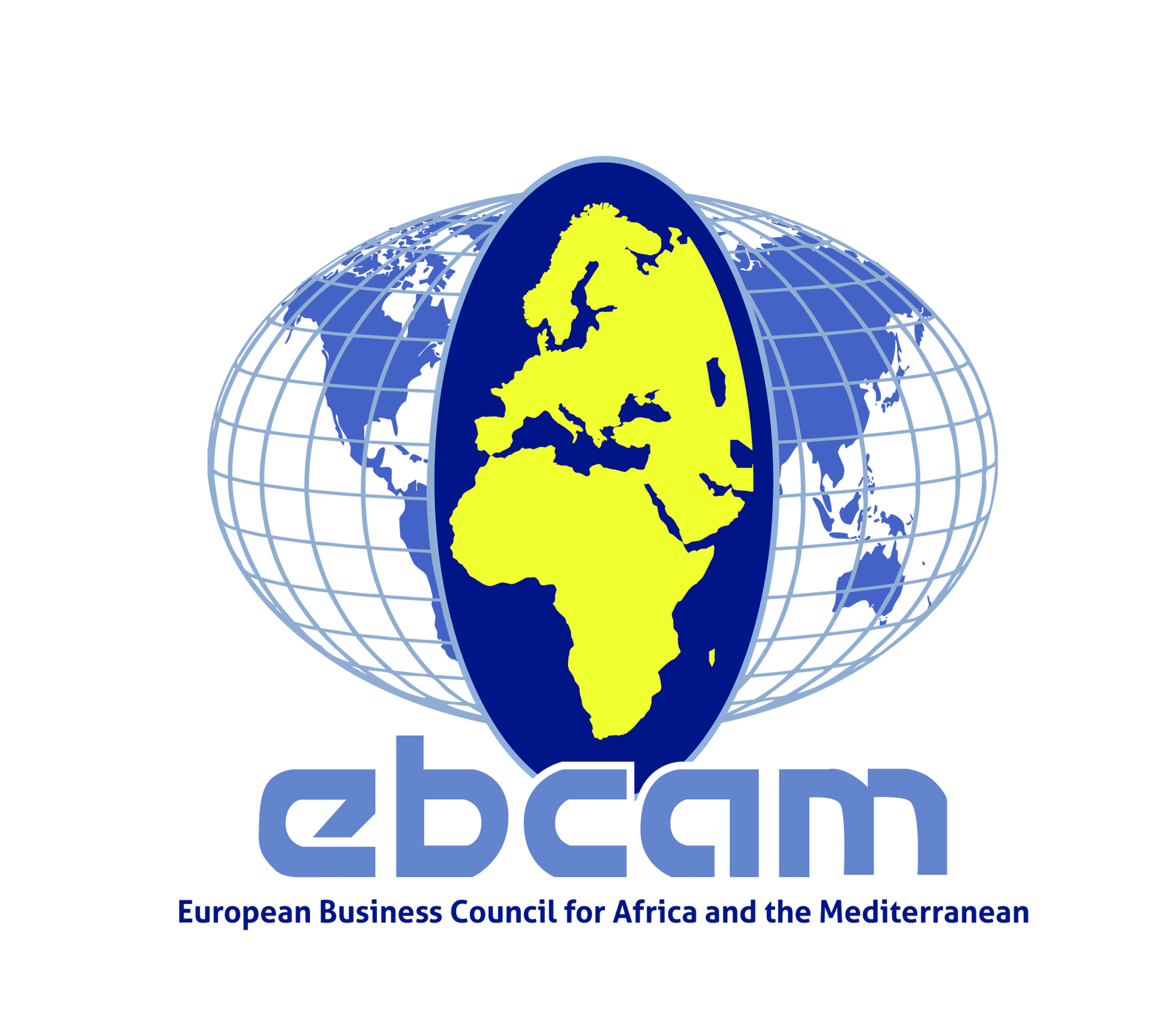 Video of EBCAM's and CIAN's President Etienne Giros on Covid 19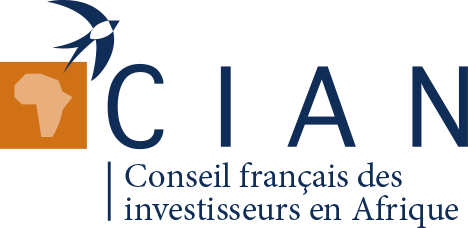 The specialised in Africa French Agency for strategic communication and press relations 35°Nord asked 3 questions to EBCAM's and CIAN's President Etienne Giros on Covid 19.