Demonstrating Europe's commitment to Africa

"Last week, together with Commissioner Janez Lenarčič, I travelled to hand-over anti-COVID-19 material to the African Union Centre for Disease Control; to discuss with our African Union counterparts how to strengthen the EU-AU partnership in a post-pandemic world; and to underscore our support for the on-going reforms in Ethiopia, at a difficult moment. Upon arrival, we participated in the hand-over of coronavirus testing kits to the African Union Centre for Disease Control. We delivered 7,5 tons of essential medical and humanitarian equipment and 900,000 coronavirus kits that will be distributed on the entire continent. We met with Moussa Faki, Chairperson of the African Union, Smaïl Chergui, AU Commissioner for Peace and Security and with Ethiopian President Sahle-Work Zewde, Prime Minister Abiy Ahmed, and Minister of Foreign Affairs Gedu Andargachew."
Josep Borell […]
LEADERS' AGENDA 2020 - 2021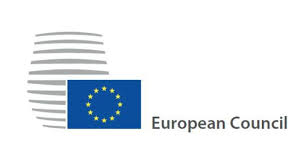 Europe must shape its own destiny. The opportunities offered by the green and digital transitions, supported by the exceptional recovery package agreed in July, are formidable tools to help transform our economies. An innovative and resilient EU will make us a strong global player.
To pursue those objectives and to push ahead with
the Strategic Agenda, the President puts forward an ambitious European Council agenda covering the
key challenges confronting the Union. This is a living document that will be updated as circumstances require.
Well-prepared, strategic discussions in the European Council will enable us to deepen our understanding of our shared interests and widen our strategic consensus. This will in turn contribute to the effective and uniform implementation of our collective decisions. Where no immediate conclusions are drawn, the outcome of the debates will be reflected in later conclusions.[…]
Informal Meeting of Development Ministers - 29 September 2020 (online event)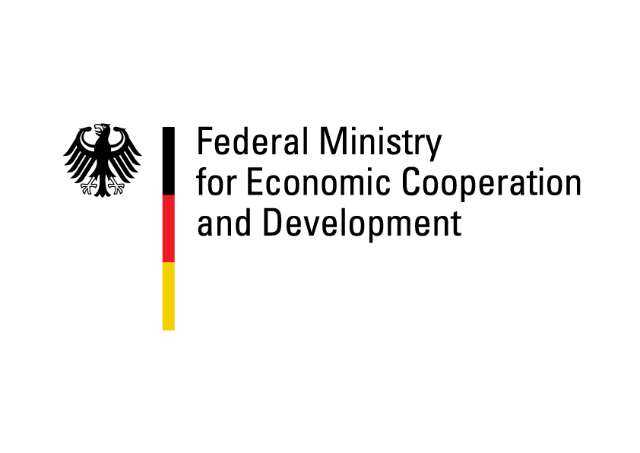 Within the framework of the German EU Council Presidency, Federal Minister for Economic Cooperation and Development Gerd Müller, together with the High Representative of the Union for Foreign Affairs and Security Policy Josep Borrell, will host an informal meeting of EU Development Ministers on 29 September. One important topic will be the EU's future relations with our neighbouring continent - Africa. The meeting will also serve to prepare the Formal Meeting of EU Development Ministers in November. Due to the current COVID-19 pandemic, the meeting will take place virtually.
EU and Germany join efforts to support the African Union's response to coronavirus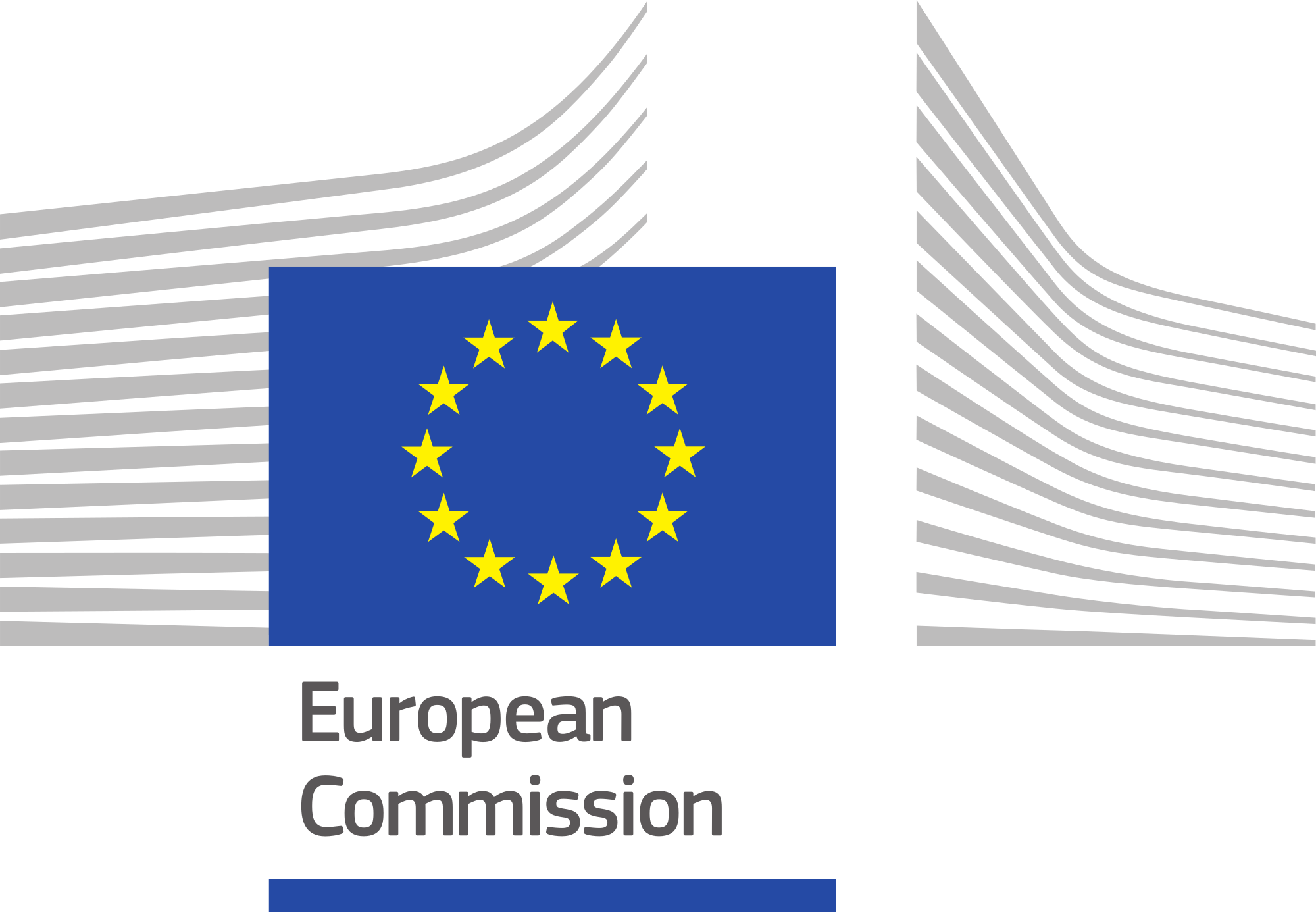 The EU continues to work with Member States to tackle the coronavirus pandemic on all fronts. Today, 500.000 additional coronavirus testing kits have been provided to the Africa Centres for Disease Control and Prevention in Addis Ababa, Ethiopia. The test kits were delivered by an EU Humanitarian Air Bridge flight and are part of a €10 million immediate support package to the African Union (AU) by the German Government in response to the ongoing coronavirus pandemic. In total, almost 1.4 million tests for the extraction and the detection of the virus will be made available to African Union countries.
EurActiv news

Joint declaration of the members of the European Council with the Member States of the G5 Sahel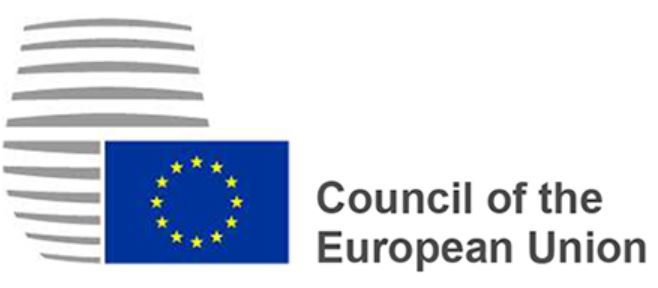 The members of the European Council and the Member States of the G5 Sahel, through the President of the European Council and the President of the European Commission on the one hand, and the Presidents of the G5 Sahel countries on the other hand, have decided to adopt this declaration in order to reaffirm their joint commitment to the security, stability and development of the Sahel.
This commitment will drive engagement at regional and international level in close cooperation with the Secretary-General of the United Nations, the Chair of the African Union Commission and the current Chair of the Economic Community of West African States, who play a crucial role in the efforts of the international community in support of the Sahel.
Read the full joint declaration here.
République centrafricaine: Le Haut Représentant/Vice-président Borrell s'entretient avec le Président Touadéra

Le Haut Représentant de l'Union pour les affaires étrangères et la politique de sécurité et Vice-président de la Commission, Josep Borrell, a eu un entretien téléphonique avec le Président de la République centrafricaine, Faustin Archange Touadéra, ce mardi 28 avril 2020.
A cette occasion, le Haut Représentant a réaffirmé le soutien de l'Union européenne à la République centrafricaine, en particulier dans cette phase de lutte contre la pandémie du coronavirus. Le Haut Représentant a confirmé que l'Union européenne organisera prochainement, en collaboration avec la France, un pont aérien humanitaire pour le transport de matériel sanitaire nécessaire à la riposte à la pandémie. Le Haut Représentant a par ailleurs souligné l'importance de lutter contre la désinformation et la stigmatisation liées à la pandémie. L'Union européenne restera également vigilante face à ceux qui seraient tentés de profiter de la situation pour entraver le processus de stabilisation en République centrafricaine.
A cet égard, le Haut représentant a rappelé le soutien de l'Union européenne à l'organisation des prochains scrutins présidentiel et législatif prévus pour la fin de l'année. Ces élections constituent une étape essentielle dans le processus de démocratisation, de réconciliation et de paix du pays. Le soutien financier de l'Union européenne au processus électoral s'élève déjà à € 17,5 millions.
Le Haut Représentant Borrell a rappelé la nécessité d'accélérer la mise en œuvre de l'Accord politique de paix et de réconciliation malgré les circonstances actuelles. Il a appelé à la poursuite du dialogue entre tous les acteurs et au respect des engagements pris par les parties. Le Haut Représentant a réitéré l'engagement résolu de l'Union européenne en soutien à ce processus, en étroite coordination avec ses partenaires, en particulier les Nations Unies et l'Union africaine.
L'entretien a permis de réaffirmer la solidité du partenariat entre l'Union européenne et la République centrafricaine.
Source: European External Action Service
European Union External Action - Asia and Europe: Together for effective multilateralism

Asia and Europe: Together for effective multilateralism
At the beginning of this week, I had the honour of chairing in my capacity as High Representative the ASEM, the "Asia-Europe Foreign Ministers Meeting". What might seem to be a rather bureaucratic acronym, actually is a politically highly relevant event for our continents.
Read the whole article here
Programme Informative Session at the EU Committee of Regions - July 3, 2019 Brussels - Belgium

Programme Informative Session at the EU Committee of Regions - July 3, 2019 Brussels - Belgium
On the occasion of the 5th edition of Connecting European Chambers (July 3rd, 2019, Committee of the Regions), an information session was dedicated to Africa, Paolo Baldan, Program Director Archipelago, presented the first call to proposals. This event is part of Chamber + initiated by Eurochambres.
More information here
EUCAP Sahel Mali: mission extended until 14 January 2021

Today the Council extended the mandate of the EU mission EUCAP Sahel Mali until 14 January 2021 and allocated it a budget of almost €67 million for this period.
The EUCAP Sahel Mali civilian mission assists and advises Mali's internal security forces as they implement the reform in the security sector laid down by the government. It provides training and strategic advice to the Malian police, gendarmerie and national guard, and to relevant ministries.
As part of the regionalisation of CSDP missions in the Sahel, the EUCAP Sahel Mali mission will now be able to deliver specific, targeted strategic advice and training in Mauritania, Niger, Burkina Faso and Chad, as set out in its revised operational plan (18 December 2018).
EUCAP Sahel Mali was launched on 15 April 2014. Since 1 October 2017 the head of mission has been Philippe Rio, a high-ranking officer in the French gendarmerie. The headquarters of the mission are located in Bamako, Mali, and from 1 March 2019 it will have up to 144 international agents and 65 local agents.
There are two other CSDP missions under way in the region: EUTM Mali, which contributes to the restructuring and reorganisation of the Malian armed forces through training and advice, and EUCAP Sahel Niger, which supports the fight against organised crime and terrorism in Niger.
The decision was adopted by written procedure.