South Sudan: Declaration by the High Representative Josep Borrell on behalf of the European Union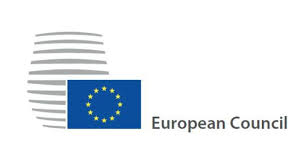 One year after the formation of the Revitalized Transitional Government of National Unity, the EU takes positive note of recent announcements on transitional justice and the nomination of some of the local governments. Yet, too little progress has taken place and instability persists. The EU expects the South Sudanese Government to pursue and accelerate the implementation of the Peace Agreement.
The humanitarian situation remains critical and an immediate system-wide scale-up of the humanitarian response led by the UN is needed. Parts of the country are facing famine likely conditions, and a dire food crisis is predicted over the coming months, affecting more than 60% of the population. This situation is triggered and exacerbated by high levels of violence in large parts of the country, which is often politically motivated. All efforts must be made to assist the population and protect civilians from violence and human rights violations and abuses.
It is essential for all actors to guarantee full, safe and unimpeded humanitarian access, in compliance with International Humanitarian Law; to protect humanitarian workers and resources from attacks, threats and lootings; and to remove formal and informal bureaucratic obstructions, including numerous fees and taxes. These impediments are delaying life-saving emergency assistance and are reducing the impact of the funds available for helping those in need.