Customs: Provisional agreement reached on EU single window which will make customs clearance easier and faster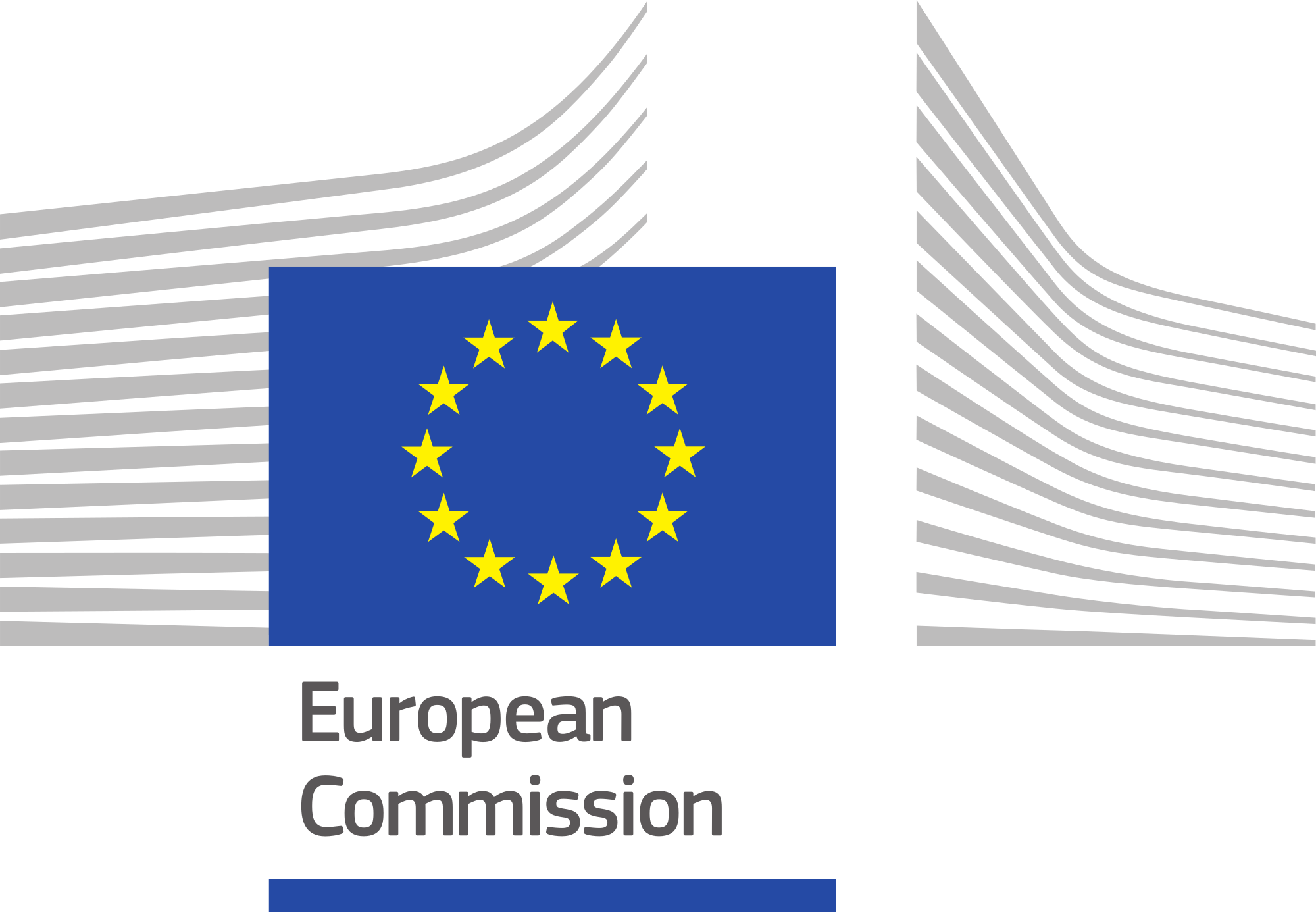 Today, the Council and the European Parliament reached a provisional agreement on a single window for customs which sets the appropriate conditions for digital collaboration between customs and partner competent authorities. The aim is to make international trade easier, shorten customs clearance times and reduce the risk of fraud. It will also help reduce the administrative burden for traders.
Efficient customs clearance and controls are essential to allow trade to flow smoothly while also protecting EU citizens, businesses and the environment. Once fully implemented, businesses will no longer have to submit documents to several authorities through different portals. The single window environment will allow customs and other authorities to automatically verify that the goods in question comply with EU requirements and that the necessary formalities have been completed.