EU kick-starts its new EU External Investment Plan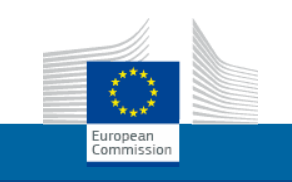 EU kick-starts its new EU External Investment Plan
Following the adoption by the European Parliament and the Council, the European Commission immediately starts the implementation of its ambitious External Investment Plan to boost investments in Africa and the EU Neighbourhood.
External Investment Plan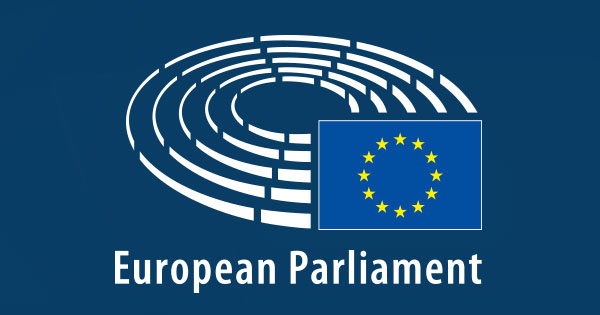 On September 2016, the European Commission drafted a proposal on the European Fund for Sustainable Developement (EFSD).
This proposal is currently discussed by the European Parliament and the Plenary Session will be on September 12th.
What is the External Investment Plan ? 
Foreign Affairs Council - 15 May 2017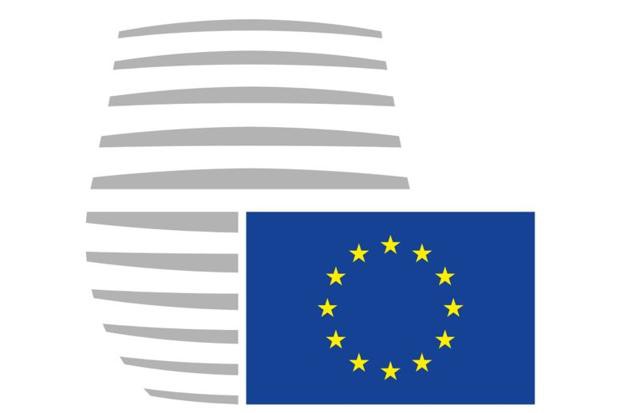 On May 15th, the Foreign Ministers discussed the situation in Africa but also the future of the EU-ACP relations.
The discussion will feed the preparation of the EU-Africa Summit in November.