Remarks by President Charles Michel to the press after his visit of the Westerwelle Startup Haus in Kigali, Rwanda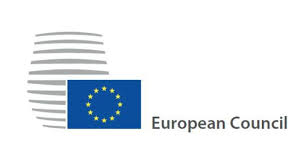 I'm very pleased with the opportunity to visit this centre: it's a great project. And it's very important for the European Union to cooperate with Africa in general, and with Rwanda in particular, to develop this difficult ambition.
We think in Europe that climate change and digital ambition are the two top priorities. We would also like to develop our alliance between Africa and the European Union.
This is a very concrete project, a very interesting and useful space to make networks possible. We have decided to invest to develop the same kinds of projects in other cities, not only in Kigali, but in other cities in Rwanda.
We will cooperate closely with the Rwandan authorities to ensure that we can develop and strengthen this very strong digital ambition.