European Development Days 2017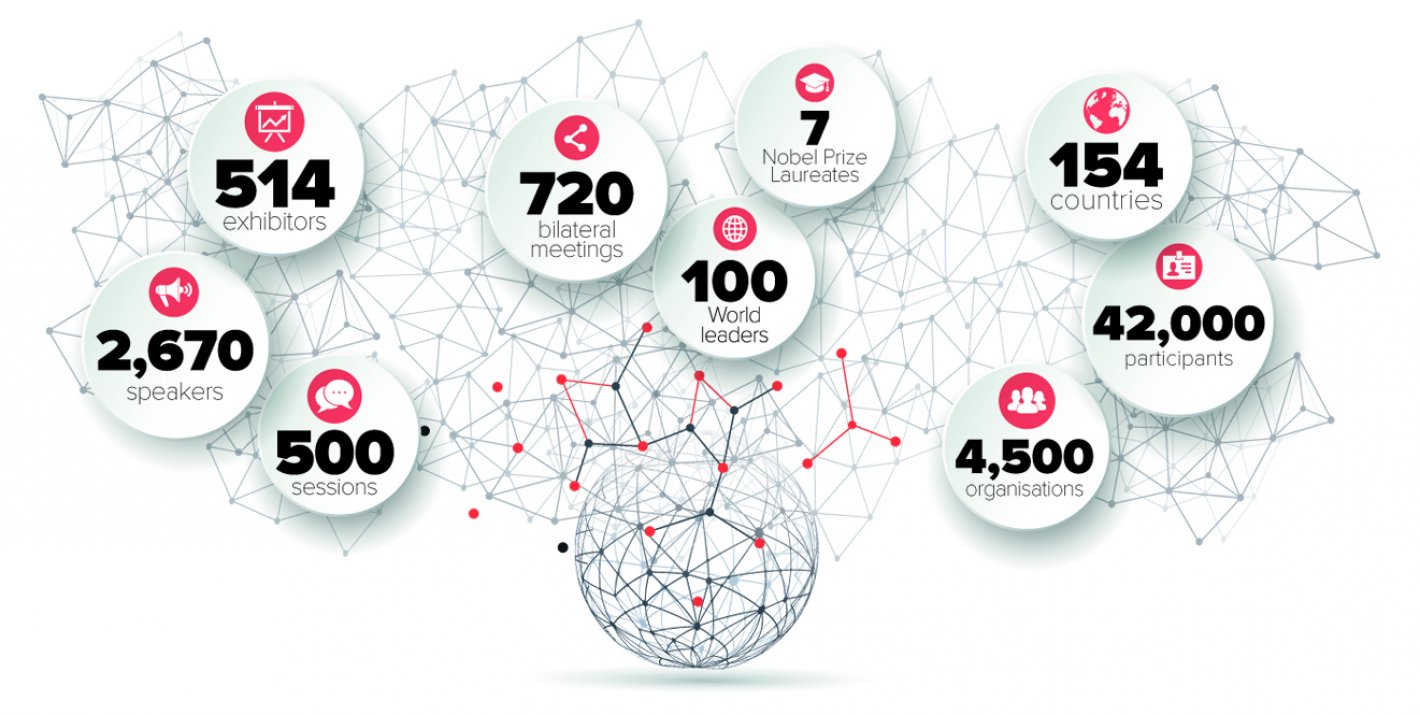 Europe's leading forum on development since 2006
Organised by the European Commission, the European Development Days (EDD) bring the development community together each year to share ideas and experiences in ways that inspire new partnerships and innovative solutions to the world's most pressing challenges.
7-8 JUNE 2017 / Tour & Taxis / Brussels
AHBS - PPPs : The key to an innovation revolution in health in Africa

Africa Health Business at The Innovation Effect Africa conference, in Durban, South Africa, May 2 – May 3, 2017
PATH, an international nongovernmental organization, together with the Bill & Melinda Gates Foundation, LeapFrog Investments, New Partnership for Africa's Development (NEPAD) Agency, and the Wellcome Trust convened the conference to discuss health innovation and research capacity in Africa. Preceded by the World Economic Forum 2017, The Innovation Effect was attended by leaders across Africa, and the globe representing governments, the private sector, and the civil society.
First annual forum on improving industrial waste management in Africa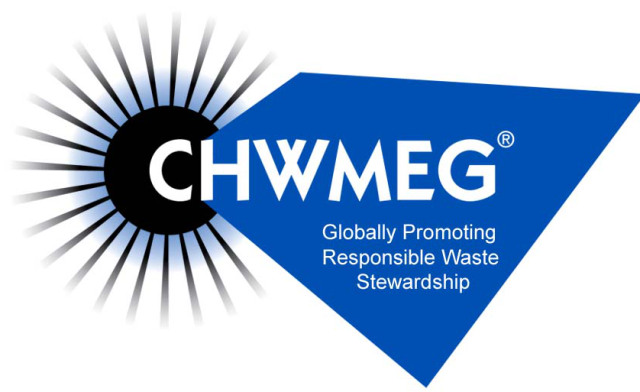 Organised by CHWMEG, Inc.
This two-day conference in Cape Town from August 17 to 18 this year will be the first major event focusing on problems and solutions to improve industrial or hazardous waste management in Africa. All major stakeholder groups will be involved in two-days of presentations and discussions.
Keynote Speakers: The program will feature representatives from manufacturers, the waste management industry and African governments.Speakers will include the VP of ISWA, director of CHWMEG, president of the Nigerian waste management association and other key players. The panels will discuss the barriers to improving waste management and possible solutions.