International Technical Webinar | How can policy monitoring support better decision making in agrifood systems?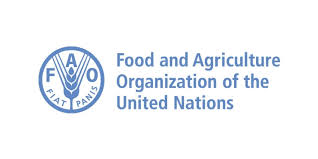 Date: 25 May 2022, 14:30 (CEST)
This international technical webinar is part of the series organized by the FAO elearning Academy, Agreenium (l'alliance de la formation et la recherche pour l'agriculture, l'alimentation, l'environnement et la santé globale), UN-ESCAP (United Nations Economic and Social Commission for Asia and the Pacific) and Future Food Institute. These webinars are an opportunity to share experiences and lessons learnt, discuss challenges, and propose innovative solutions and models. They aim to provide a holistic and comprehensive view of current trends in thematic areas related to global challenges, by combining development research and innovation perspectives.