How should the Biden administration approach Africa?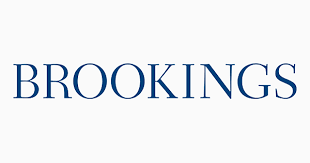 On Friday, December 17th 2021, 10h00 - 11h00 (EST), the Brookings think tank will be hosting an event on how the Biden administration should be approaching Africa.
Africa has not been a top strategic priority for the United States. While successive U.S. administrations have sought to advance health, trade, and energy initiatives, high-level U.S. attention toward the continent has often been limited to concerns about security, extremism, and migration flows. Under the Trump administration, the United States became narrowly preoccupied with China's influence over a number of African states, while the Biden administration has largely been focused on the civil war in Ethiopia. During a recent visit, however, Secretary of State Antony Blinken expressed hope the United States can build stronger relations, recognizing the continent's vast economic potential and many promising trends.