5th Workshop with Private Sector in the framework of the Policy Forum on Development (PFD)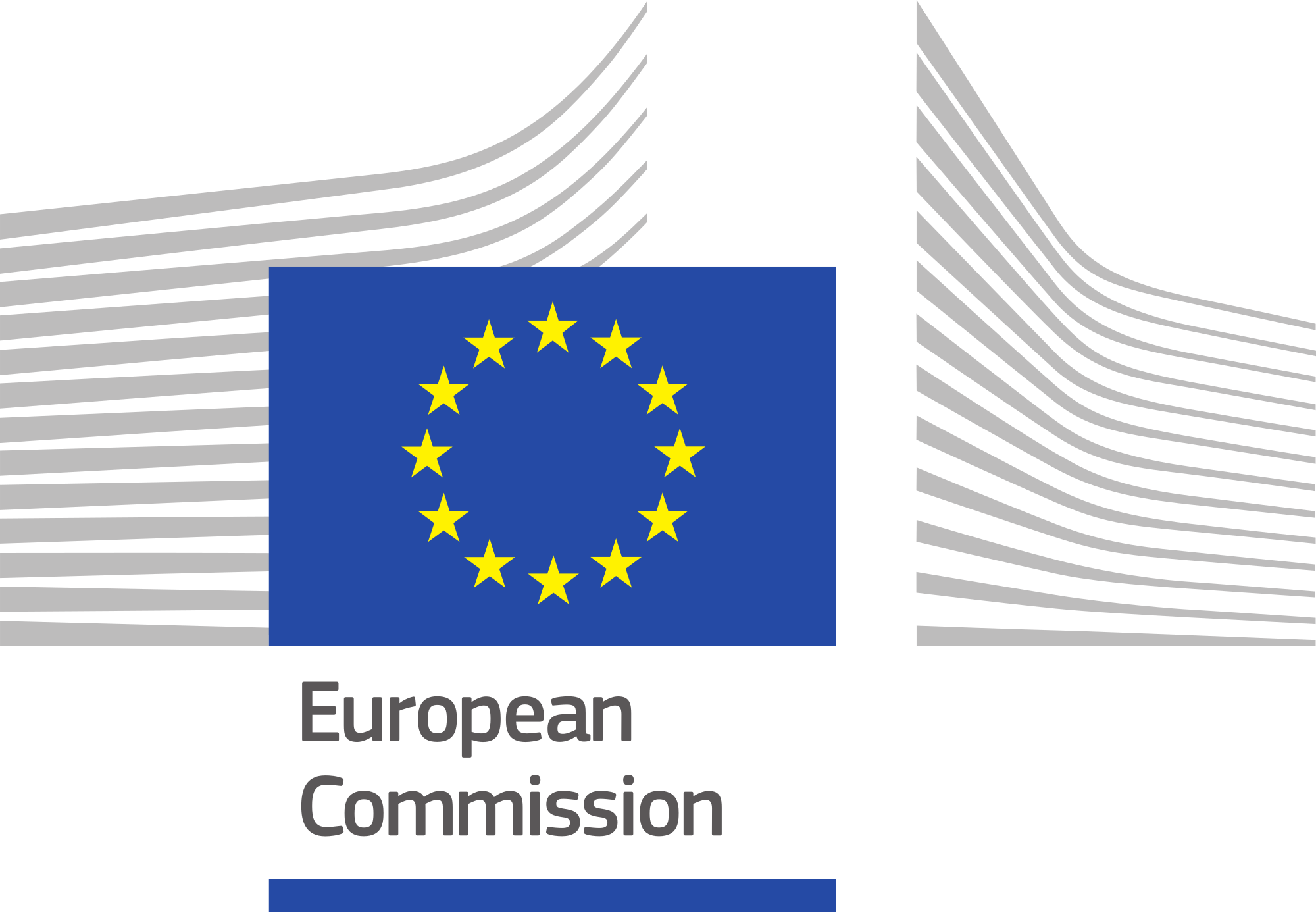 We are very pleased to invite you to the 5th Workshop with Private Sector in the framework of the Policy Forum on Development (PFD) that will take place in Brussels on 20th March 2018 and will be hosted at the Management Center Europe (Rue de l'Aqueduc 118, 1050 Ixelles) in Brussels.
Where are we with the implementation of the External Investment Plan? How does it support investment in Africa and the Neighbourhood? What are the opportunities and challenges? What are the major business constraints that could be addressed by EC's actions under the EIP 3rd pillar? How can private-public dialogue be more effective? What are the experiences from current initiatives for engaging at global, regional or local level (follow up of the EU Africa Business Forum in Abidjan, development of EU Business groups, networking of European Business Organisations, implementation of the Sustainable Business for Africa Platform)? These are important questions which will steer our discussion during the event.
Please confirm your attendance to the following email address: This email address is being protected from spambots. You need JavaScript enabled to view it. by 12 March 2018 and provide the following personal details:
- Surname and first name
- Company/Organisation and job title
- Email address
Please also indicate if you will stay for the lunch (standing lunch will be offered).
Zimdaba London 2018 15th & 16th March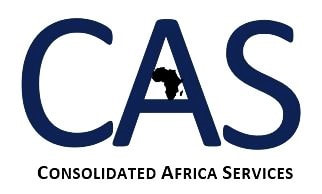 Zimdaba London 2018 is the largest gathering of Zimbabwe Ministers and business leaders outside of Africa since President Mnangagwa took office in November 2017. Formally endorsed by the Office of the President and Cabinet of Zimbabwe, this event is an opportunity for investors from around the world to attend and hear first hand about the numerous business opportunities available in Zimbabwe.
4th ARE Energy Access Investment Forum 13 to 15 March 2018

Since its 1st edition in Madrid in 2015, the annual Forum has become the key milestone event in spring where the clean energy off-grid sector gathers together to learn more about upcoming new support schemes and initiatives by the public sector as well as the latest industry trends and product and service innovations from the private sector.
The ARE Forum in 2018 is organised in collaboration with RES4Africa and is the meeting place for 300+ participants from all over the world to identify and get introduced to the most interesting actors to present their own business proposals.