Canadian Minister Mary Ng to address the biggest African Mining Event in North America, Virtually - 09 March 2021 (online event)

Join us at the biggest African Mining event in North America – The virtual Canada-Africa Chamber of Business 22nd Annual African Mining Breakfast & MineAfrica's 19th Annual Investing in African Mining seminar this Tuesday March 9 to Thursday March 11, 2021 during PDAC.
Following the opening addresses there will be Spotlight sessions each day focussing on specific geographic regions and countries in Africa. Each Spotlight features presentations by African mining ministers, mining company CEO's, service providers and expert advisors to the mining industry in that region.
There is no charge to attend this online event but you must register to attend one or more (or all) sessions. Registration gives you access to all Sessions on each day.
Webinar 2: Strengthening the African Agricultural Research and Development for Improved Africa Food Systems-2 - 9 March 2021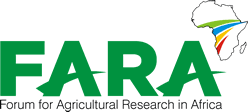 Our preceding webinar on the subject had set the scene for a renewed policy and advocacy strategy for the collation of the "One African Voice" as a collective action to revisit this perennial concern on the continent.
This is therefore the second in a series of the independent dialogue series anchored by FARA in the context of the UN-Food Systems Summit. It is important that in crafting a continental voice, all concerns as much as possible must be brought to the table, leaving no one behind.

The central objective of this activity is to validate the amalgamated thoughts in the draft policy brief for presentation at the UN Food systems Summit.
Specific objectives;
1. To dive deep into the consolidated comments from the various Africa's geopolitical zones on the draft policy.
2. To validate the One Africa Voice (policy brief) to the 2021 UN Food System Summit on AR4D (African message to the Summit).
3. To present the update on the progress of the AfDB-IFAD High -Level on 'Learning Innovation and Technology for Food Systems transformation in Africa.
4. develop the framework for advocacy towards increased investment in science for agricultural development.
5. To develop strategies for the development and implementation of ensuing post-summit action for the achievement of SDG.
6. Develop the framework for the Biennial Flagship Publication -"African Status Report on Agricultural Research and Innovation (AfARR)".
"Investments and Technology Transfer from Germany as Driver for Economic Development in Europe and Africa" at the EU Industry Week - 24 March 2021 (event online)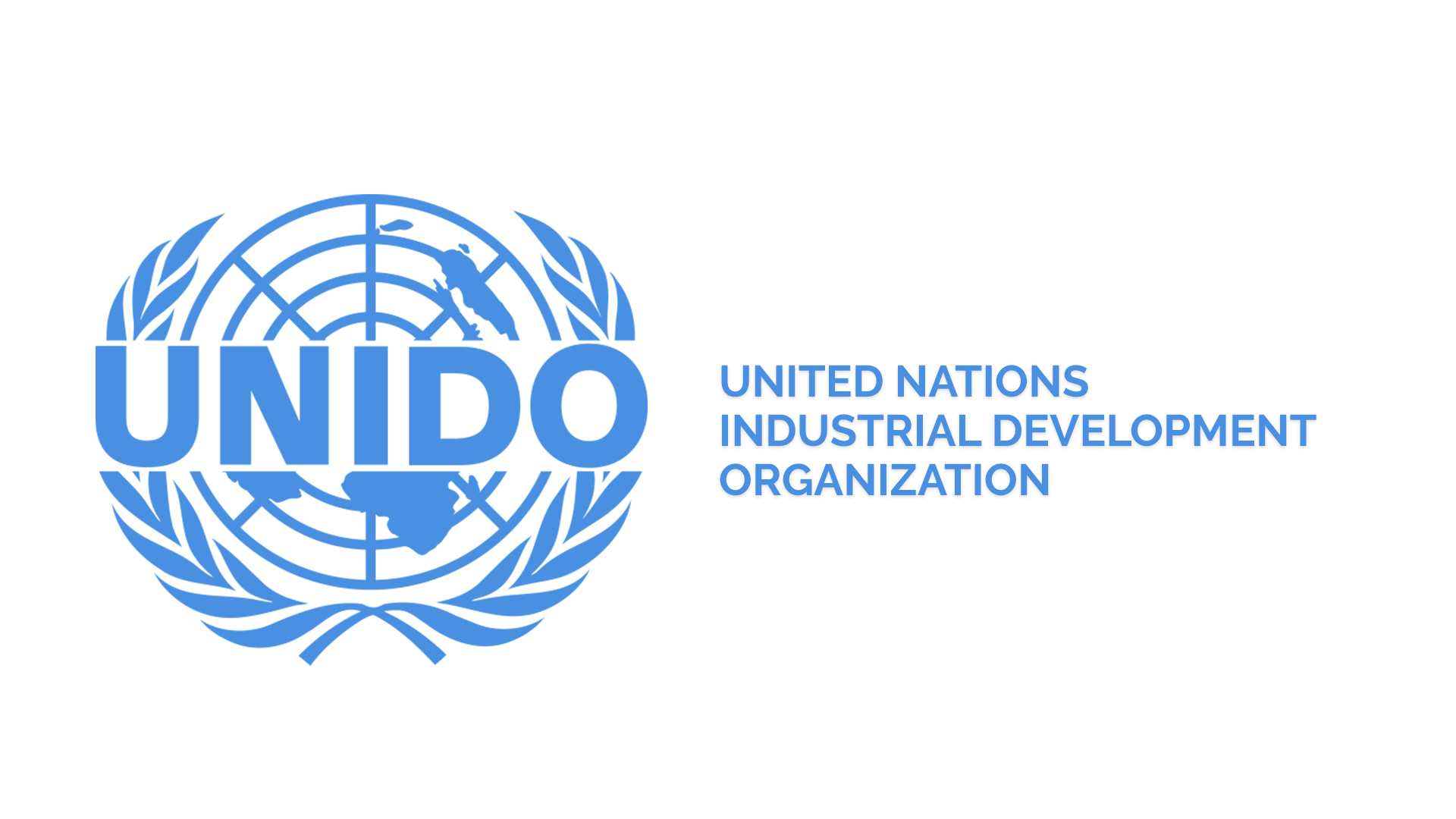 The event will focus on the role of private sector cooperation between Europe and Africa. Two book authors as well as entrepreneurs will present their experiences and guiding ideas about building business partnerships between the EU and Africa, development policy, European financing of infrastructure and successful entrepreneurship in Africa.
The event is the third in a series of three organized by UNIDO at the EU Industry Week 2021.
The leading energy Conference in Africa - 01-05 March 2021 (online event)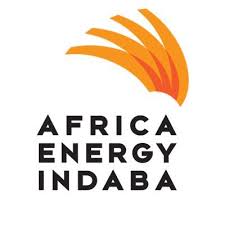 Modern, affordable, reliable and sustainable energy is critical for economic growth and the provision of access to modern energy contributes tremendously to improved health care, better education and opens up economic opportunities in both urban and rural areas in Africa. The Africa Energy Indaba is the definitive energy conference for Africa providing an annual programme that shapes energy policy for the African continent. The 13th Africa Energy Indaba Conference will discuss, debate and seek solutions to enable adequate energy generation across the continent. Delegates, drawn from all continents, represent an unrivalled combination of industry experts, project developers, financiers, energy users, government officials and manufacturers.
Africa Regional Science, Technology and Innovation Forum - 25-26 FEBRUARY 2021 (online event)

The third African Science, Technology and Innovation Forum will comprise the following activities, high-level policy dialogues, panel discussions and showcasing events:
High-level policy dialogues: At least four high-level policy dialogues comprising Senior Governments, ministers, heads of United Nations agencies, and chief executive officers of firms, as well as vice chancellors of universities and heads of research and technology organizations, will be organized. The interactive high-level policy dialogues will focus on broad and cross-cutting issues and strategic direction, including opportunities and transformative levers, partnerships, commitments, actions and other measures to accelerate implementation.
Panel session to assess progress on the 2030 Agenda and Agenda 2063: At least five sessions (on People,Prosperity, Planet, Peace, and Partnerships) will be held to assess progress and contribution of STI in the progress so far registered, and actions needed to amplify the impact of STI in meeting the Sustainable Development Goals. All panel sessions are organized in a town hall fashion without PowerPoint presentations, to encourage free discussions to take place.
The Guinea Investment Forum - 24-26 February 2021 (online event)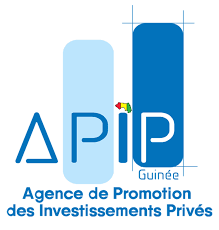 The Guinea Investment Forum will take place on 24-26 February 2021.
International participants can join virtually through our event platform.
A selected number of participants will convene physically at the Sheraton Grand Conakry.
The event will be a combination of high-level plenary presentations outlining the investment opportunities available in Guinea and incentives being offered by government and private one-to-one meetings, deal rooms with selected projects for specific investment discussions.
The GUIF is the result of joint efforts by the Agency for the Promotion of Private Investments (APIP-Guinea) and its partners, the African Development Bank (AfDB) and the World Bank through its subsidiary International Finance Corporation (IFC) which aim to discover, exchange and share the new economic momentum of the Republic of Guinea.
Keys to Success Doing Business in Africa Webinar: Energy - 25 February 2021 (online event)

Overview
Join members of the PAC-DBIA representing leading U.S. energy firms GE, Kosmos Energy and Synnove Energy and investment firm CrossBoundary Group for a webinar exploring keys to success doing business in Africa.
Objectives
Learn how to take advantage of the numerous opportunities in Africa from members of the President's Advisory Council on Doing Business in Africa who are key players in this exciting market.
Event Information
There is enormous demand for energy in Africa. Nearly 600 million people in sub-Saharan Africa, two-thirds of the globe, lack access to grid electricity.
McKinsey & Company forecasts that Africa's demand for electricity will quadruple between 2010 and 2040.
This webinar will feature practical lessons learned and case studies from PAC-DBIA members' experiences entering, expanding and operating businesses in Africa.
The webinar will also feature an interactive Q&A session.
Africa Economic Outlook 2021 Final Session in a 3-part Webinar Series - February 23, 2021 (online event)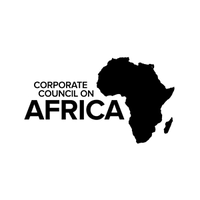 CCA is delighted to host Dr. Rabah Arezki, Chief Economist and Vice President, Economic Governance and Knowledge Management, African Development Bank Group, Dr. Rita Babihuga-Nsanze, Chief Economist Officer, Africa Finance Corporation and Dr. Hippolyte Fofack, Chief Economist and Director, Research and International Cooperation, Afrexim Bank, who will offer their expert views on Africa's economic outlook in 2021 with a focus on key trade, investment, and business trends and challenges as countries implement post-COVID-19 economic recovery strategies.
PAFO-COLEACP Session Innovation N°3 | Innovation session N°3 - March 18, 2021 (Online Event)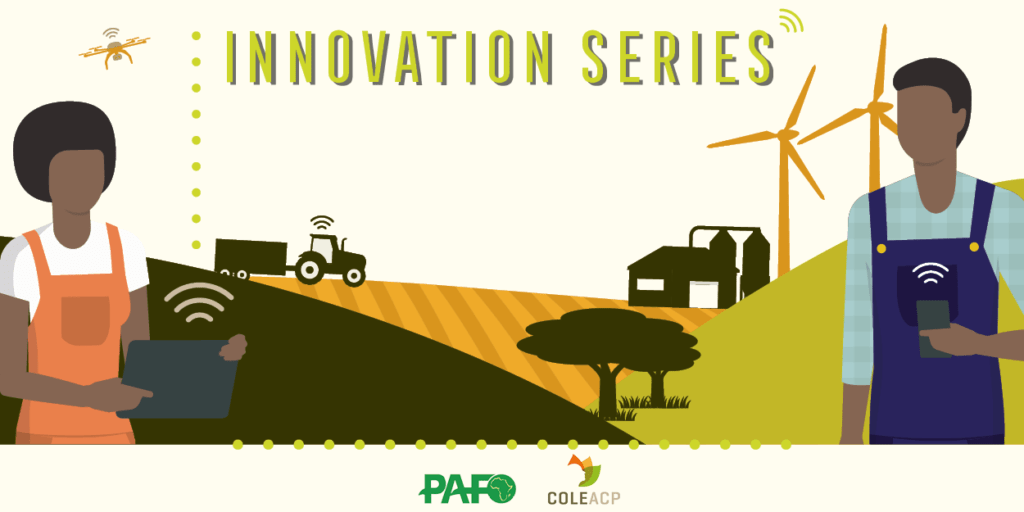 The Nest featuring Medsaf and Epione - Health-tech in Africa: Democratizing Healthcare for the World's Fastest Growing Population - 18 February 2021 (online event)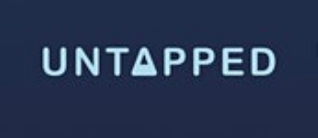 Invest Africa is delighted to partner with Untapped, a leading entrepreneur investment platform, to present this month's episode featuring African startups and global investors actively involved in the health-tech industry.
The Nest is a monthly investment pitch platform that connects entrepreneurs in emerging markets to investors, ecosystem builders, and industry players around the world.
On February 18th, join us online and in Cape Town to watch two of Africa's leading Healthtech startups pitch to a group of international angel investors for funding, feedback and global recognition.