*POSTPONED* INVEST IN ETHIOPIA FORUM April 04, 2018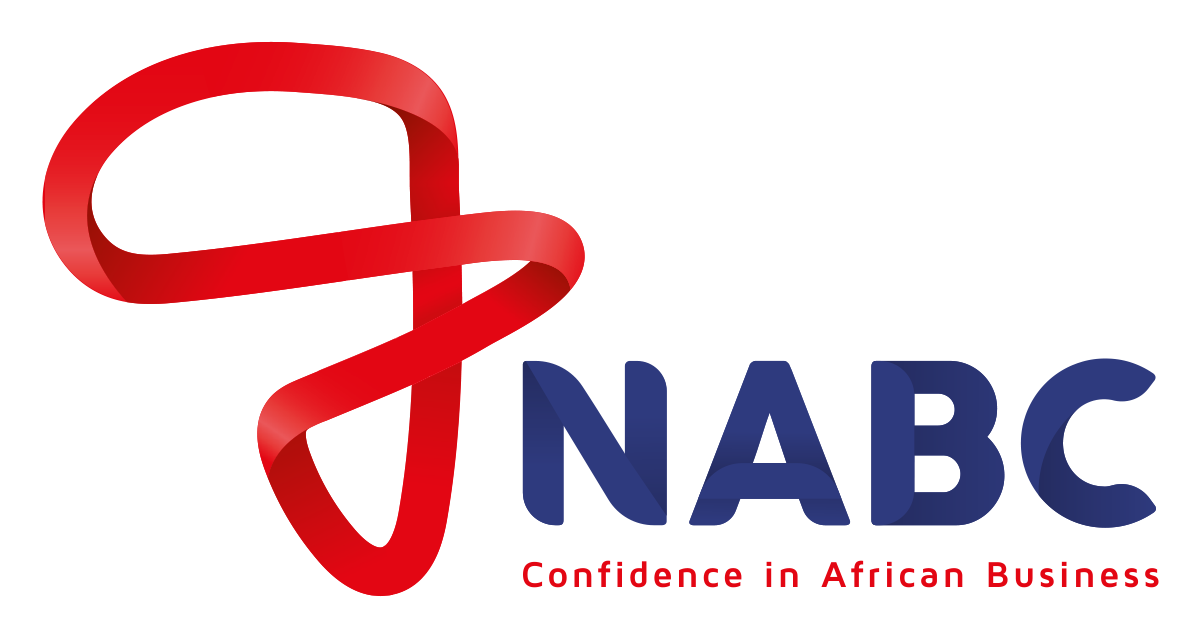 We would like to inform you that the 'Invest in Ethiopia Forum' shall not take place on April 4th. We regret any inconveniences caused. The current fluid political situation in Ethiopia has led to questions from some of our longstanding partners about whether it is now the right timing to hold such an event.
NABC and the Ethiopian embassy in Brussels have therefore decided to push back the event and organize it at a later date. Anyone who has already paid the entrance fee shall be reimbursed.
Representatives from the Industrial parks will explain the benefits of setting up a business in the park, which include tax holidays, affordable electricity, reasonable labour costs and a one-stop shop for everything the foreign companies need. Large international fashion brands like Tommy Hilfiger and Calvin Klein nowadays have apparel factories on such industrial parks. Dutch investors and financial institutions, like the Dutch Good Growth Fund, RVO, FMO, ING and Rabobank, will be present to tackle the component of access to finance and we hear from Dutch companies, that are active in Ethiopia, themselves.
Priority sectors of this event are:
- Textile and Garments
- Agro Processing (Dairy, Poultry, Horticulture, food)
Mid/High-level companies, interesested in setting up a business in an Industrial Park are warmly welcomed. NABC's Arne Doornebal visited the Hawassa Industrial Park in 2017 and wrote this article about it in NABC Magazine.
12th German-African Energy Forum

The German-African Business Association (Afrika-Verein) invites you cordially to the
12th German-African Energy Forum

"Africa's Sustainable Energy Future"
24 & 25 April 2018 at the Hamburg Chamber of Commerce
In 2018, we will focus on the increasing role of renewable energies in the African continent's electricity supply and how Africa can make its energy future more sustainable.
Program highlights are
• Energy systems and system management
• Renewable energies: Wind, solar and hydro power, biomass and biogas
• National and international initiatives in the energy sector
• Mini-grid and off-grid solutions for industry and rural areas
The program overview can be found HERE.
We offer a variety of attractive advertising options and create with pleasure an individual sponsorship package for you. Please contact us at any time personally!
The German-African Energy Forum is the most important plattform for the European-African energy business in Germany. Since 2006 the forum has attracted almost 4.000 participants and delegates from 52 African countries.
On Thursday, April 26 we additionally offer a guided-tour to the Hannover Messe, the world's largest industrial fair. Included in the fee is the bus transfer from Hamburg to the Hanover Fair. Please let us know whether you wish to attend when registering for the conference.