Austria is holding the rotating presidency of the Council of the European Union in the second half of 2018. In line with the conclusions of the European Council of June 28 2018, Europe needs to take the extent and the quality of its cooperation with Africa to a new level, moving beyond focusing on migration as a common challenge. Austria wants to contribute to this aim.
President Kagame of Rwanda is the Chairman of the African Union for 2018. As an advocate for the advancement of an African single digital market, he has emphasised that a pathway to prosperity for all Africans, especially young people, can only be achieved by infusing African economies with technology and by collaborating with Africa's private sector.
Therefore, President Kagame and Chancellor Kurz have decided to call for a High-Level Forumto provide a space for European and African leaders, together with CEOs of major global companies, innovation champions, start-ups and other stakeholders, to reflect and act on what needs to be done to secure prosperity and competitiveness on both continents as well as to deepen the relationship in all its aspects with a specific focus on taking our cooperation to the digital age. The forum takes place in Vienna, Austria on December 18 2018.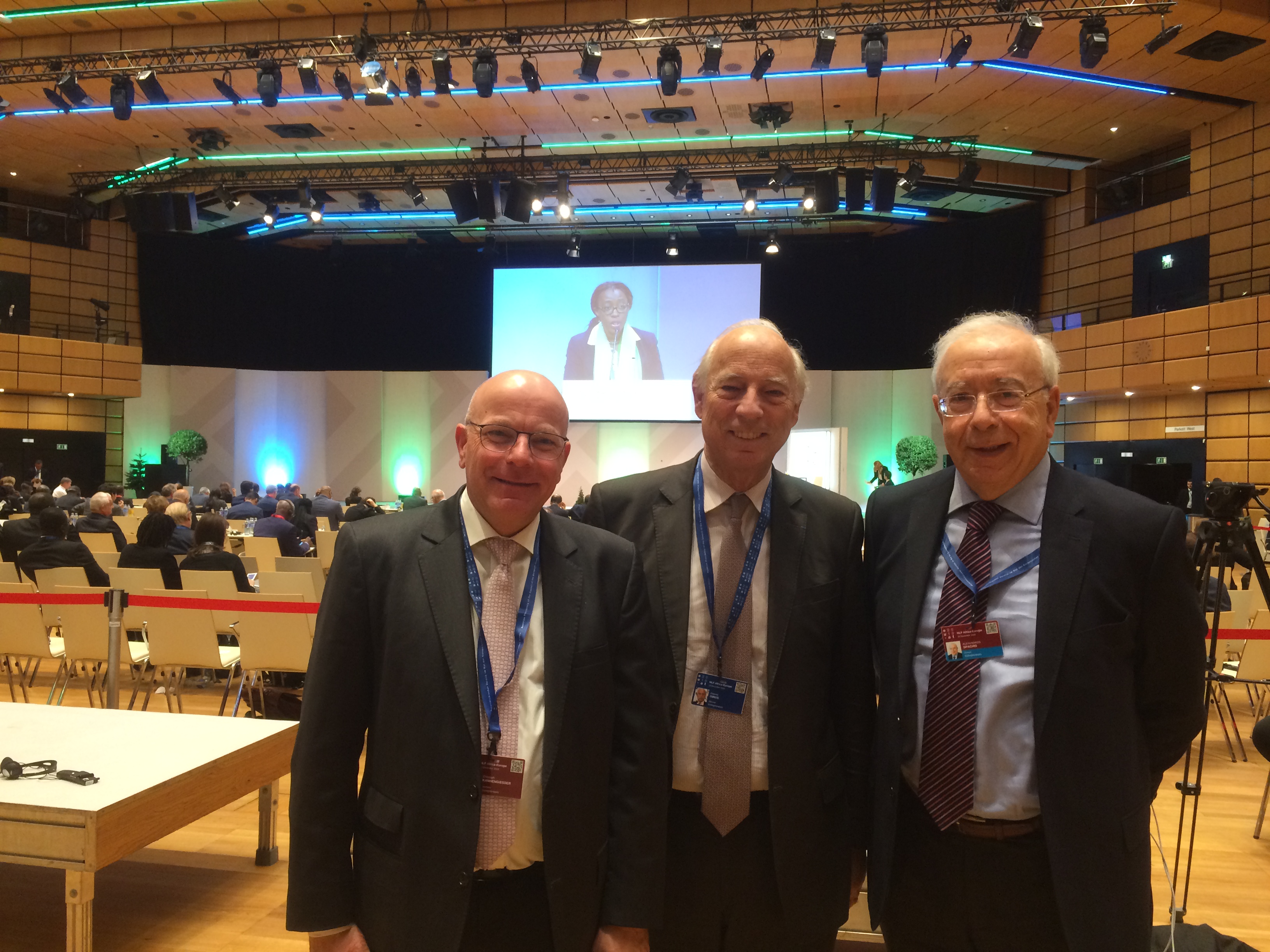 EBCAM Members,
Christoph Kannengiesser (Africa Verein), Alexandros Spachis (Secretary General of EBCAM), Etienne Giros (President of EBCAM and CIAN member)