The EPP Group in the European Parliament held a hearing with external experts to address common EU-Africa challenges on 12 January, 2022, in Brussels (with remote participation). EBCAM was selected to represent the private sector with a presentation by the Secretary General Dr. Alexandros Spachis on investments in Africa.
Other prominent speakers included: representative from the African Continental Free Trade Area), Dr Vera Songwe (United Nations Under-Secretary-General and Executive Secretary of the Economic Commission for Africa).
The hearing gathered Members of the EPP Group, namely from the committees on Foreign Affairs, Development, and Trade, to address common challenges and opportunities in relation to trade, investment and job creation, peace and security, education, climate change, development cooperation, as well as agriculture and food (in)security.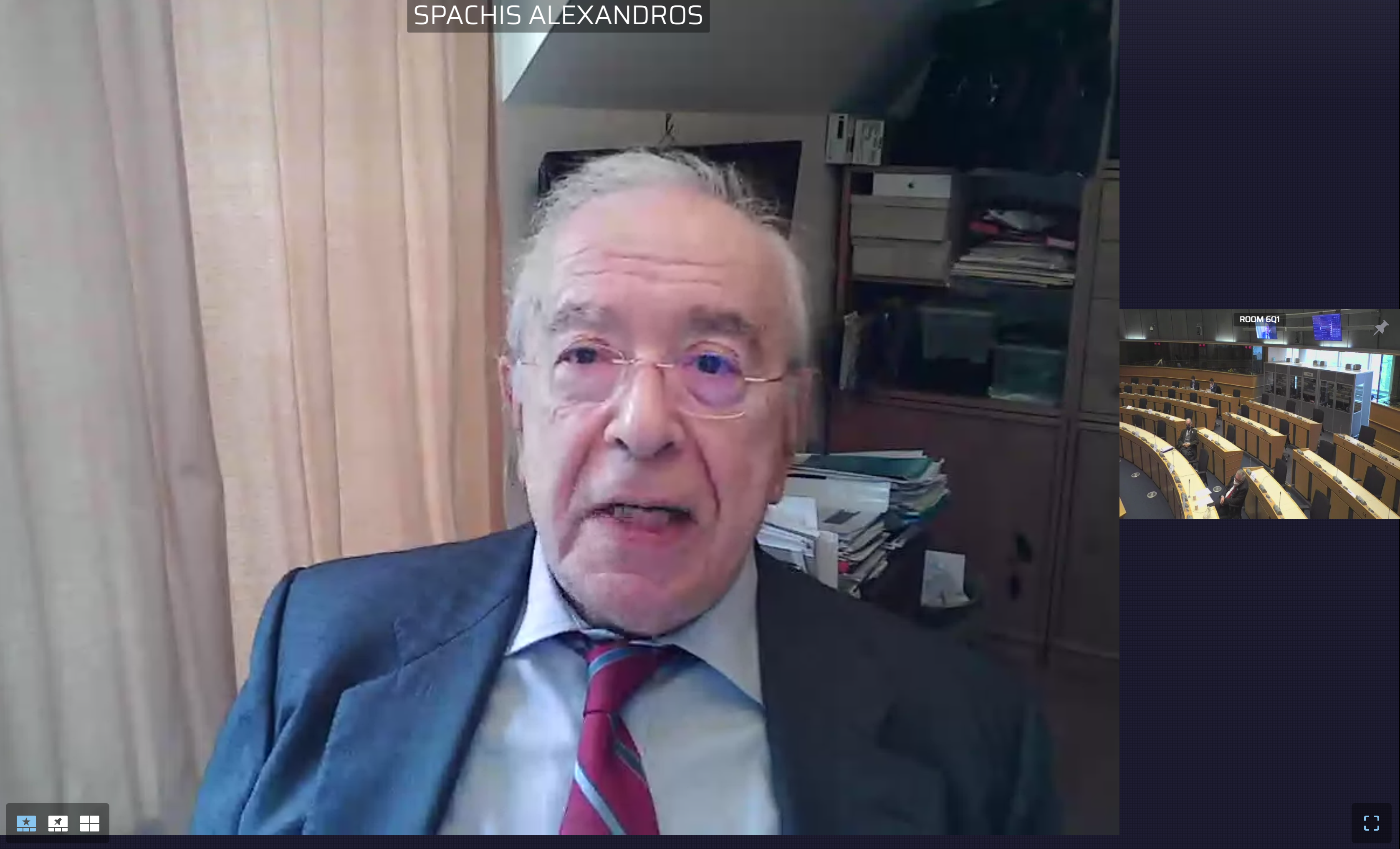 As an expert in the field of bringing together European investors and other operators engaged in economic activity on the African continent, EBCAM's Secretary General provided valuable insights on the topic of investments as well as the instruments and tools which are needed by European companies in order to augment private investment in Africa, for example addressing the problem of inadequate risk capital and how the EU and Africa best can address this challenge and, possibly, turn it into an opportunity. EBCAM's contribution to the hearing provided the Members with input in future policy-making on and EU-Africa cooperation in this regard.
Here you can find the report of the event.