Partnership Agreement
European Business Council for Africa and the Mediterranean (EBCAM) - The Association of European Entrepreneurs in Mozambique (Eurocam)
Brussels, 17 July 2023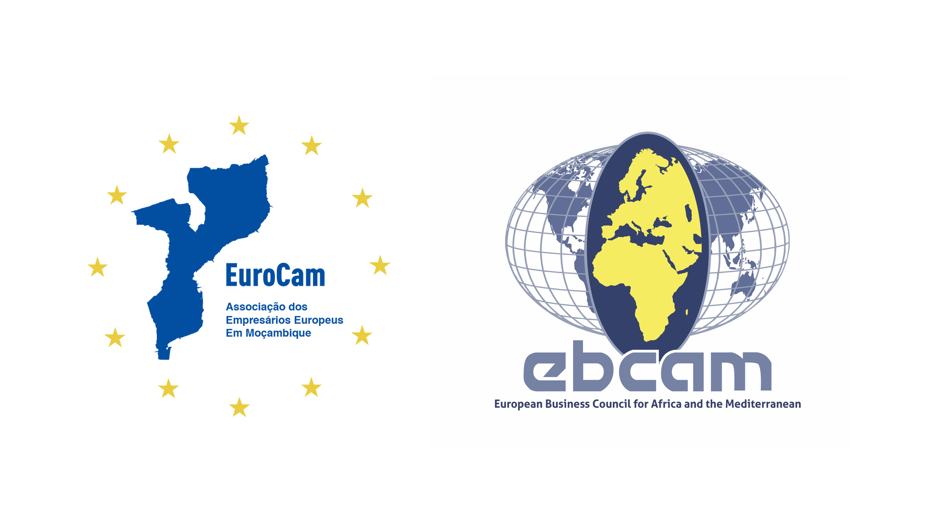 The European Business Council for Africa and the Mediterranean (EBCAM) is happy to announce the partnership agreement with the The Association of European Entrepreneurs in Mozambique (Eurocam).
Main objective of Eurocam is to promote investment by European and non-European companies in Mozambique and Mozambican investments in Europe and other parts of the world. Thanks to the organization of networking events and the affirmation of an alliance with the European Union, the Association allows member companies to build and consolidate relationships with the main political and entrepreneurial institutions of Mozambique and provide support to create opportunities between the European international business community and the Mozambican community.
The agreement will strengthen the cooperation between EBCAM and Eurocam with main focus to foster the ties between Europe and Mozambique, sharing good practices of doing business in the country, create jobs and improve the environment for investments and trade.
Moreover, EBCAM and Eurocam will work closely to support the upcoming EU-Mozambique Global Gateway Investment Forum on 22-23 November 2023 in Maputo.
You can find more information about Eurocam on their website.