Coronavirus, do not forget Africa: urgent message from the president of EBCAM- European Business Council for Africa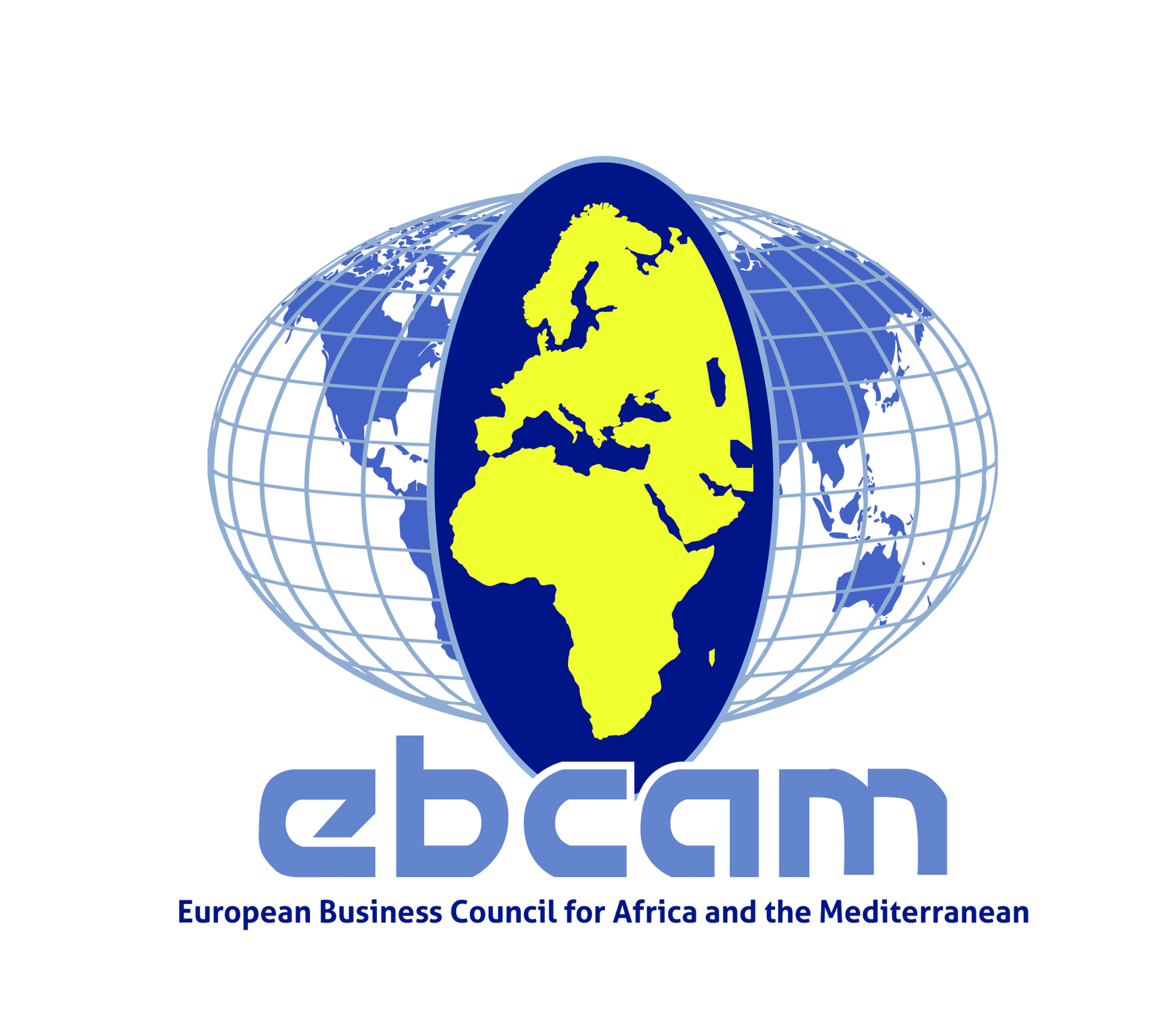 The COVID-19 is quickly spreading throughout Africa. After Asia and Europe, it will wash over Africa in the next few weeks. While focusing on its own management of the crisis, Europe should not neglect the consequences that the spread of the virus could have South of the Mediterranean Sea.
African countries will have a hard time fighting the virus: whether with screening tests, confinement or respiratory assistance, African countries are poorly equipped to deploy these measures. Under-trained, and lacking equipment, they also have to deal with a highly dense population along with weak states, among which some are incapable of controlling their whole territory...