UNCTAD confirmed Observer-Status for EBCAM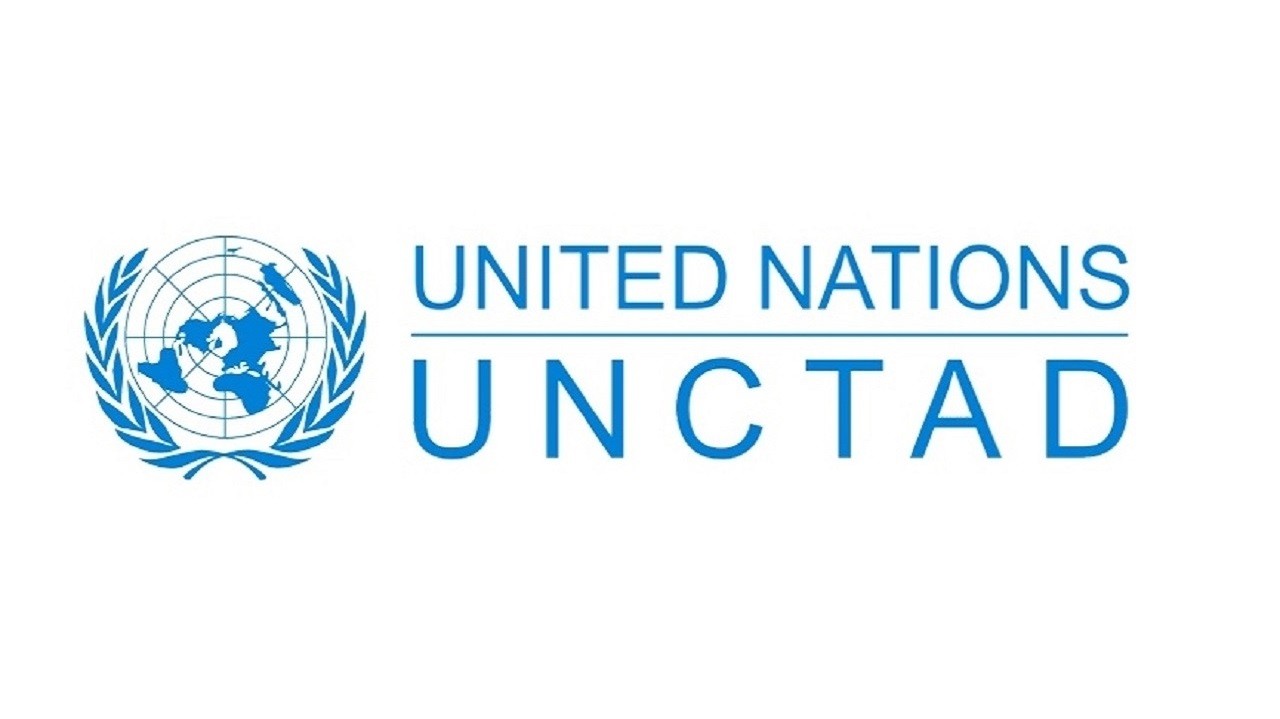 Interview with Dr. Alexandros Spachis, Secretary General, European Business Council for Africa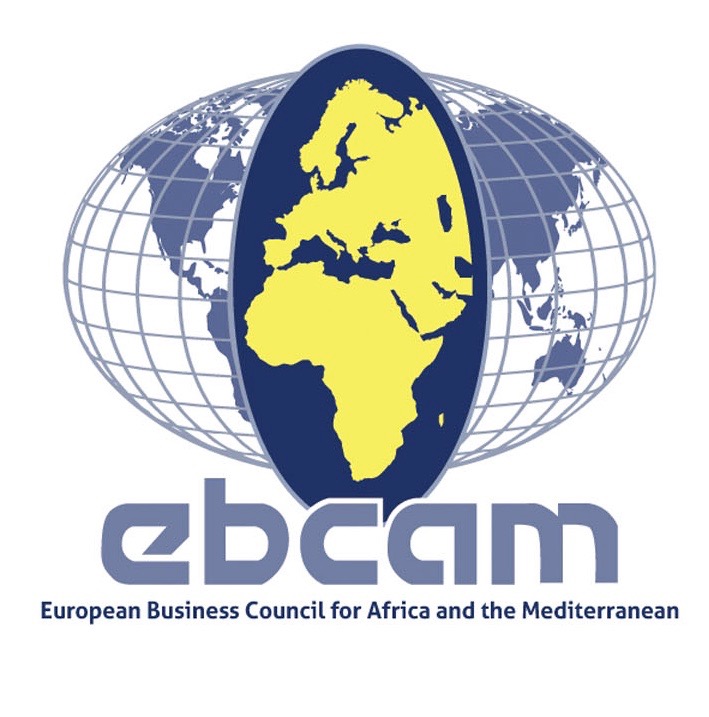 November, 2017
Please explain for those that are not familiar, the purposes and the action of European Business Council for Africa EBCAM since you took over the function of Secretary General.
The European Business Council for Africa-EBCAM is a European Federation (non-profit organization) promoting economic development in Africa through private sector initiatives. Headquartered in Brussels, it is located at the heart of the EU & International institutions and the hub of diplomatic community.
We are the only organization that comprehensively represents the range of business activities undertaken in Africa by European companies. We are structured and divided into a large network of 10 national African Business Associations, where we, EBCAM, act as the umbrella organisation representing the combined national interests of our members through advocacy in (and information from) the European institutions, international organisations and African diplomatic missions in Brussels. Our members are Africa-targeted business councils from European countries and they in turn have some 4000 companies on their respective membership lists. Our members are therefore only national chambers, not specific enterprises. At our Brussels based office, as well as during our business travels, we intensively promote private sector engagement in Africa on a regular basis.
I will highlight below some important aspects of the work of EBCAM:
EBCAM's Position Paper on Post-Cotonou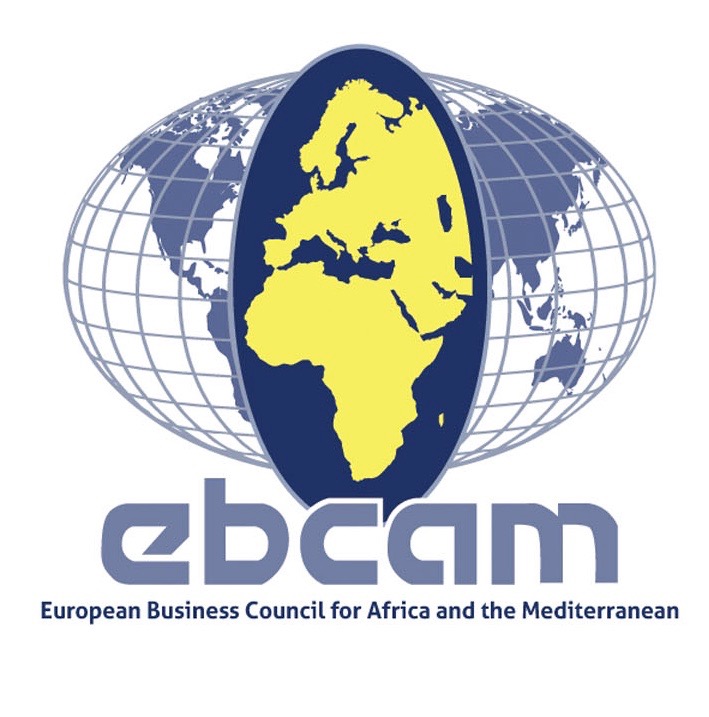 Our organisation has been invited by the European Commission earlier in March this year to participate in the consultation on the future Partnership with ACP countries following the Cotonou agreement that will expire in 2020.
It is our opinion that the present system is not sustainable; a geographic separation of the three regions is warranted; everything should go on budget and the old system of EDF should not be perpetuated. Regarding the improvement of the business climate and economic development in Africa, we propose to: consider provisions on mutual protection of investments; recognise the public-private dialogue (PPD) as a key instrument for development and growth accelerator; encourage dispute settlement mechanisms, assist the fight against tax fraud, tax evasion and fiscal harassment; fight against corruption; give higher priority to the South-South cooperation; assist the acceleration of regional integration.
Acknowledging the role of the private sector and the respective mutual interests in the global management of public goods is important. In this context, EBCAM calls for a more structured and sustained dialogue with the European Institutions and European private sector.
On a wider perspective, rural and agricultural development should be among the priority sectors to create jobs over the short and long-term. Moreover, demographic transition and improved birth control measures should also be a priority, assisted by substantial resources. The new partnership will have to cover better security issues, which should be viewed as a global public good and cannot be financed only by the concerned countries.
To conclude, the ambitions on the "after Cotonou" should not be about improving the implementation of the present system of the expiring Agreement but about a new collaborative and sustainable partnership for the future.