European Investment Bank Annual Report 2014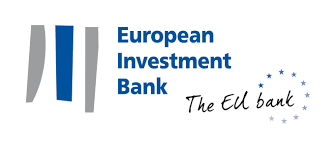 Report on EIB activities in Africa, the Caribbean and Pacific, and the overseas territories, 2014.
The EIB operations in Africa, the Caribbean and the Pacific (the ACPs), and those in overseas countries and territories (the OCTs) are carried out under the ACP-EC Partnership Agreement (the "Cotonou Agreement", 2000-2020), and the Overseas Association Decision, the legal framework for EU relations with these regions. Financing under these agreements is provided from the European Development Fund (EDF) – EU Member States' budgets – and EIB own resources, which the Bank borrows on the international capital markets. For more information please see the links.
Report on results outside the EU 2014