CBL-ACP - Serendipity Party 2023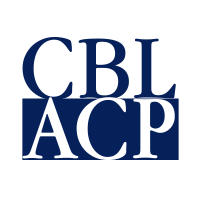 SERENDIPITY PARTY - 11th of May 2023 - Château de la Solitude à Auderghem
A party for our members ????
The Serendipity Party is back for a 3rd edition on May 11th 2023. This year, the event will be organized in partnership with the Republic of Ivory Coast. The opportunity to develop new partnerships, and even more...
Festivities are planned throughout the walking dinner: fashion show, music, and a festive atmosphere will be awaiting for you all. We want our members to meet in a jovial, informal setting in order to establish new (or maintain old) relationships!