BUSINESS OPPORTUNITY IN THE MOROCCAN AGRI-FOOD SECTOR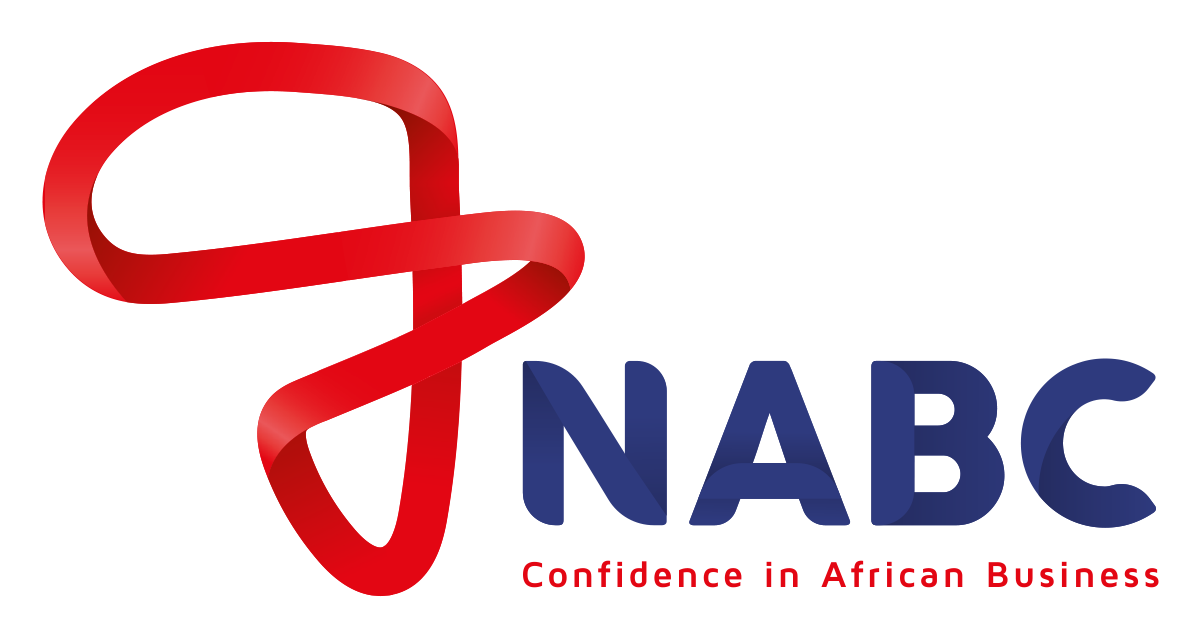 Date: 21 June 2022, 10:00-11:30 (CEST)
The Moroccan Agency for Investment and Export Development (AMDIE) will present business opportunities for Dutch companies in the Morrocan agri-food sector in the NABC office, in The Hague, and remains available for individual networking afterwards.
Morocco is well-positioned to be considered your preferred investment country. Its attractiveness for business and investment roots in:
its strategic locaion as an ideal exporting hub,
its leading role in Africa towards a green economy,
its free trade agreements with Africa, the EU and the USA,
its unique governmental incentives and support, and a young, well educated, population.