EBCAM is on Summer Break! We will be back with you in September!
A quick update in on EBCAM in 2022 so far
EBCAM has been very active so far in 2022, being able to attend many events in person, including those of our members, after spending a long time meeting the EBCAM family online. These have presented invaluable opportunities to not only gain insight into the issues of the day in African economies, identifying and discussing, amongst stakeholders, opportunites for investments for the European private sector, but also a great chance to reconnect in-person with valued members of our network throughout Europe and Africa. We are delighted to have had a very active events schedule so far this year and look forward to the upcoming events and forums that this year still has to offer!
Kicking off the year was our signing of an MoU with the Spanish Exporters and Investors Club, adding to the ranks of European national business associations having their interests represented by EBCAM in Brussels. Furthermore, we are delighted to announce the recent signing of two MoUs with European Business Organisations on the African continent - namely the European Union - Zambia Business Club and the Europea Union Business Group Tanzania. This expands our cooperation with European Business Organisations in Africa and will, in the future, enhance the presence and influence of European private sector enterprise in Africa in order to achieve sustainable development, lasting impact and meaningful partntership between both continents.
Aside from our General Assembly that was hosted in Berlin by our German member association, Afrika-Verein, we have had the pleasure of attending numerous events in Brussels as well as elsewhere in Europe. Here is what EBCAM has been up to so far in 2022:
Here are a few photos showcasing EBCAM's activities so far in 2022:
EBCAM President, Etienne Giros, at the closing session of the 7th European-African Business Forum (EABF22)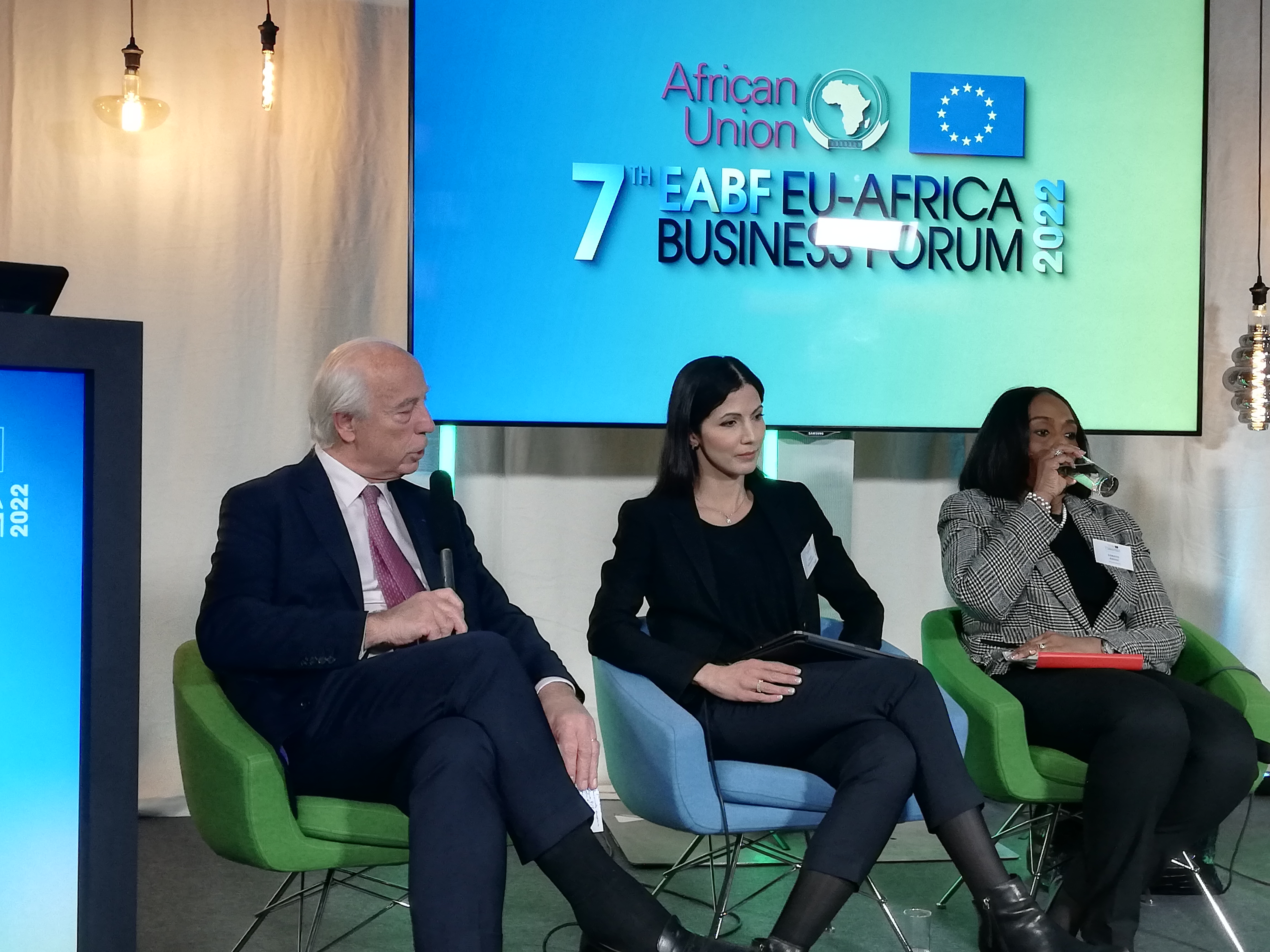 EBCAM Secretary General, Alexandros Spachis, giving an interview with Greek television at the EABF22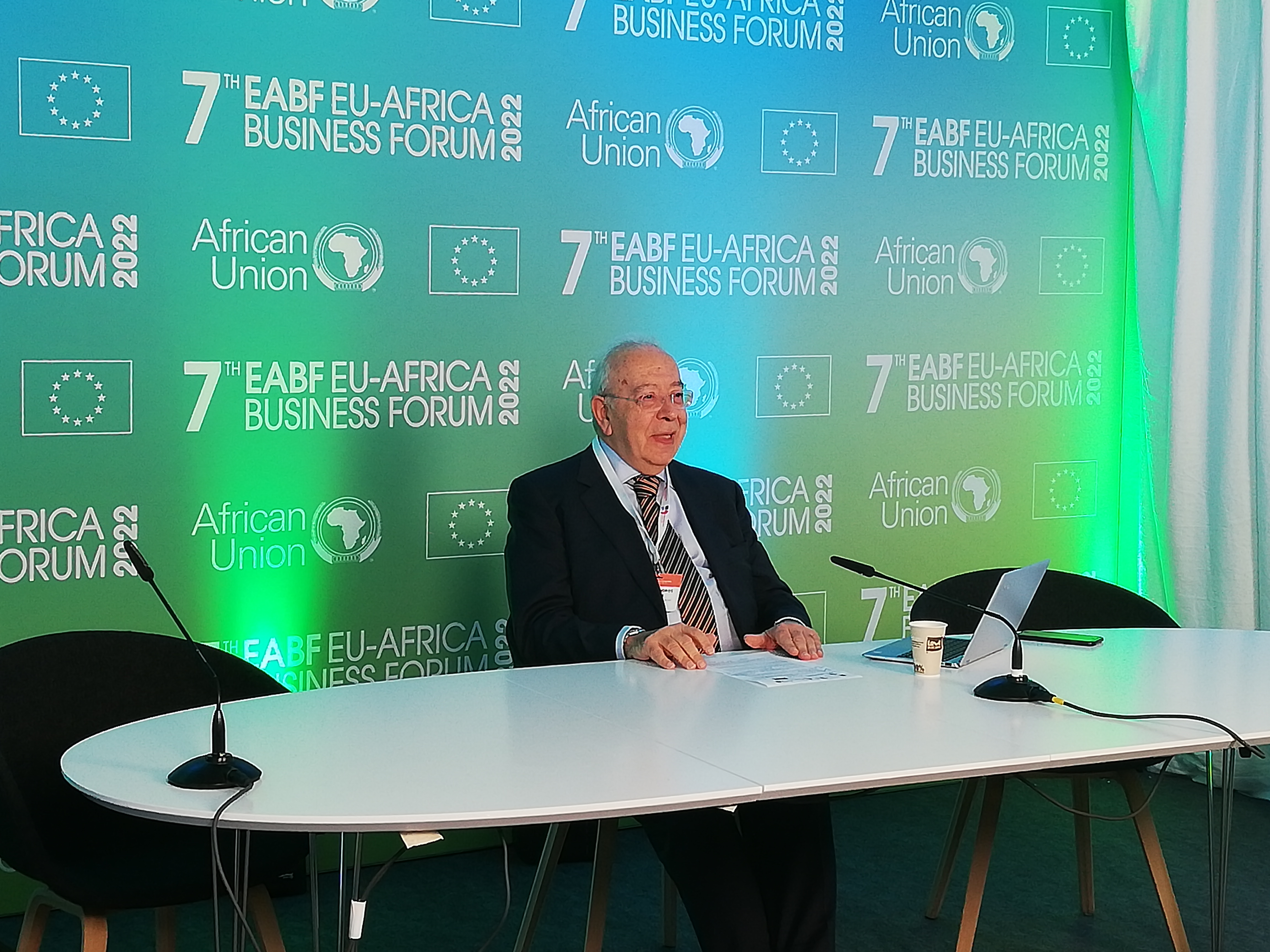 Ebcam representation in the Tunisia Africa Business Council conference "Financing Investment and trade in Africa" in Tunisia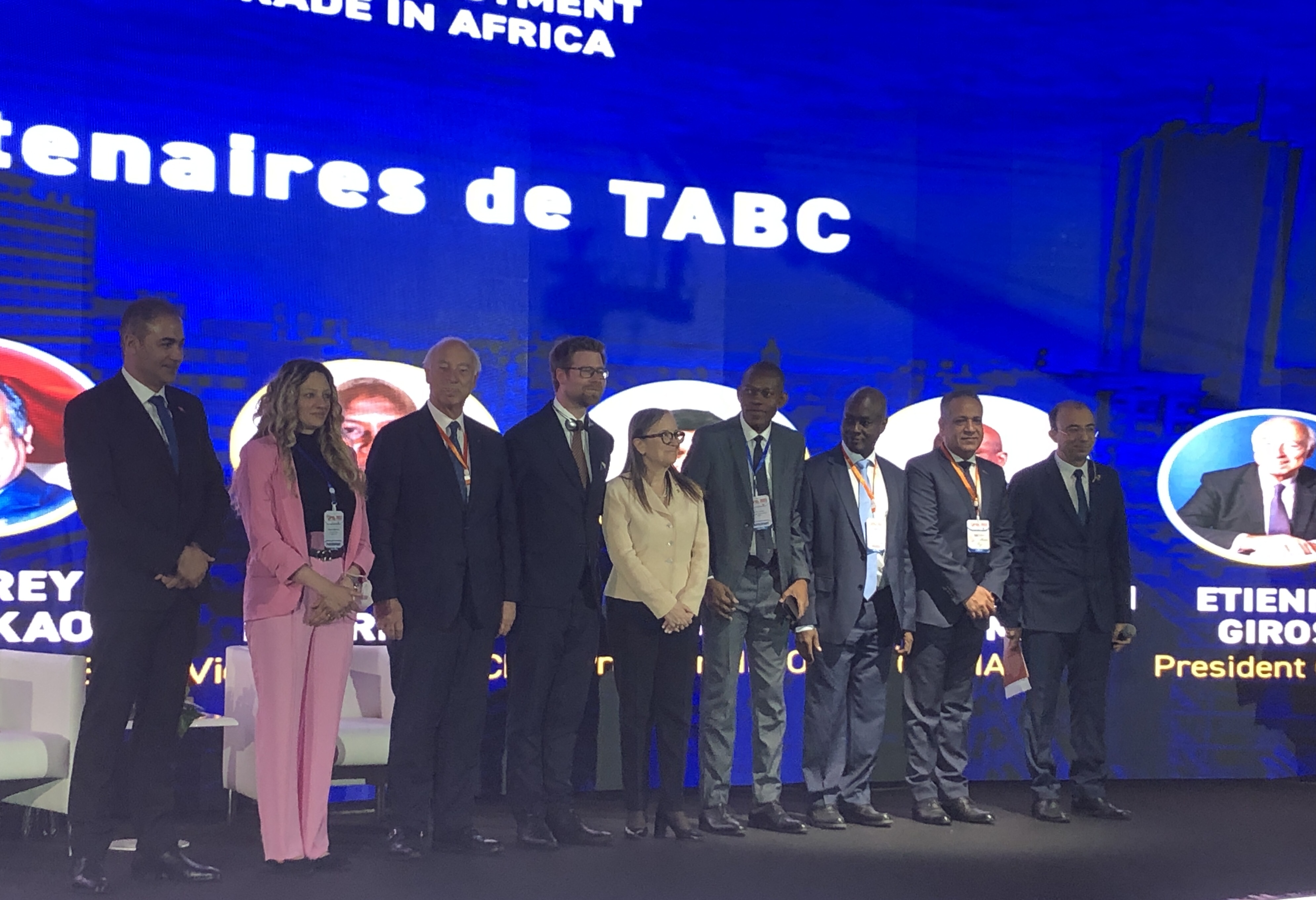 EBCAM Secretary General attends Afrika-Verein discussion with the EU Commissioner for International Partnerships Jutta Urpilainen in Berlin on 19 May 2022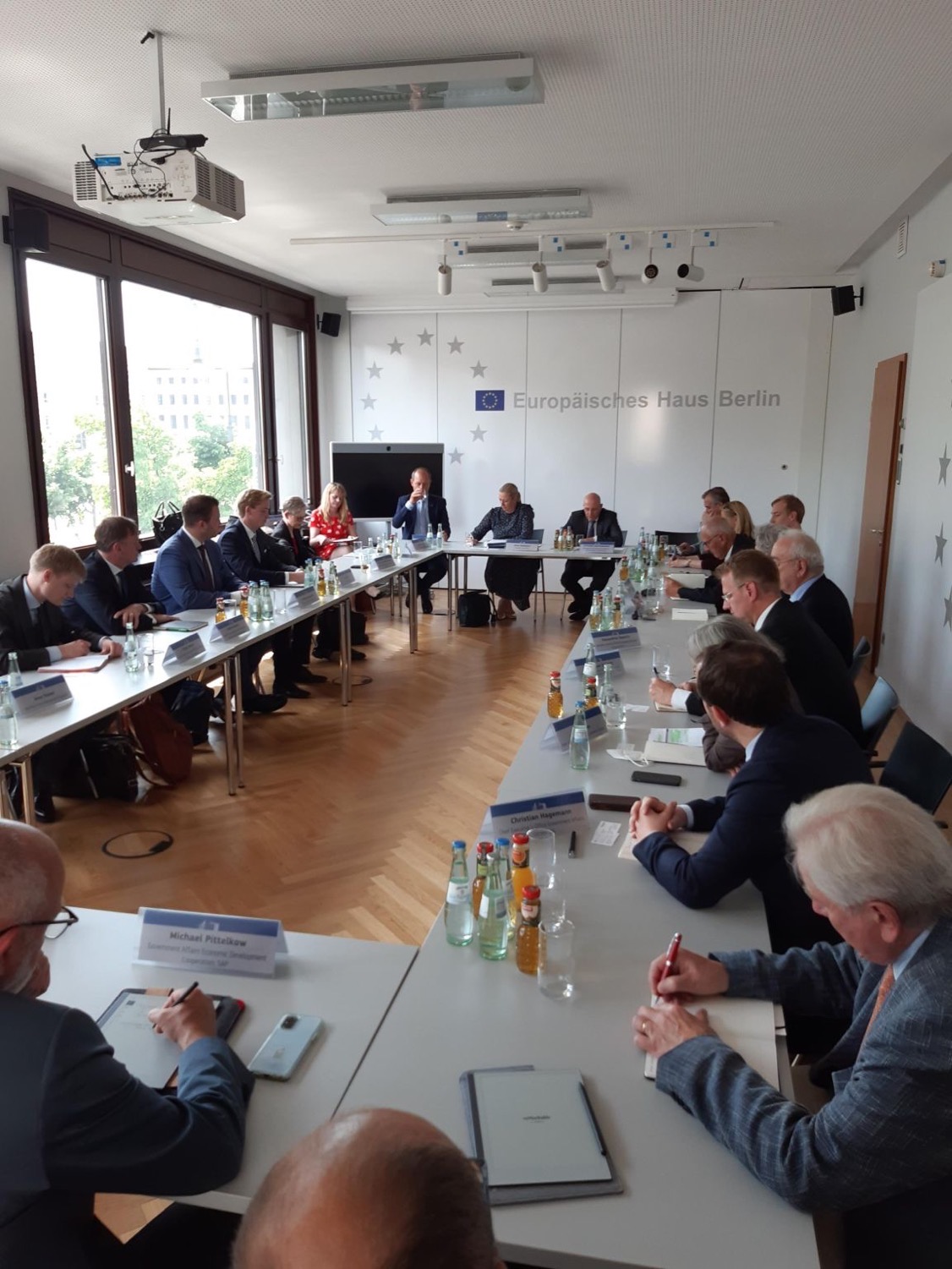 Afrika-Verein's 15th German-African Energy Forum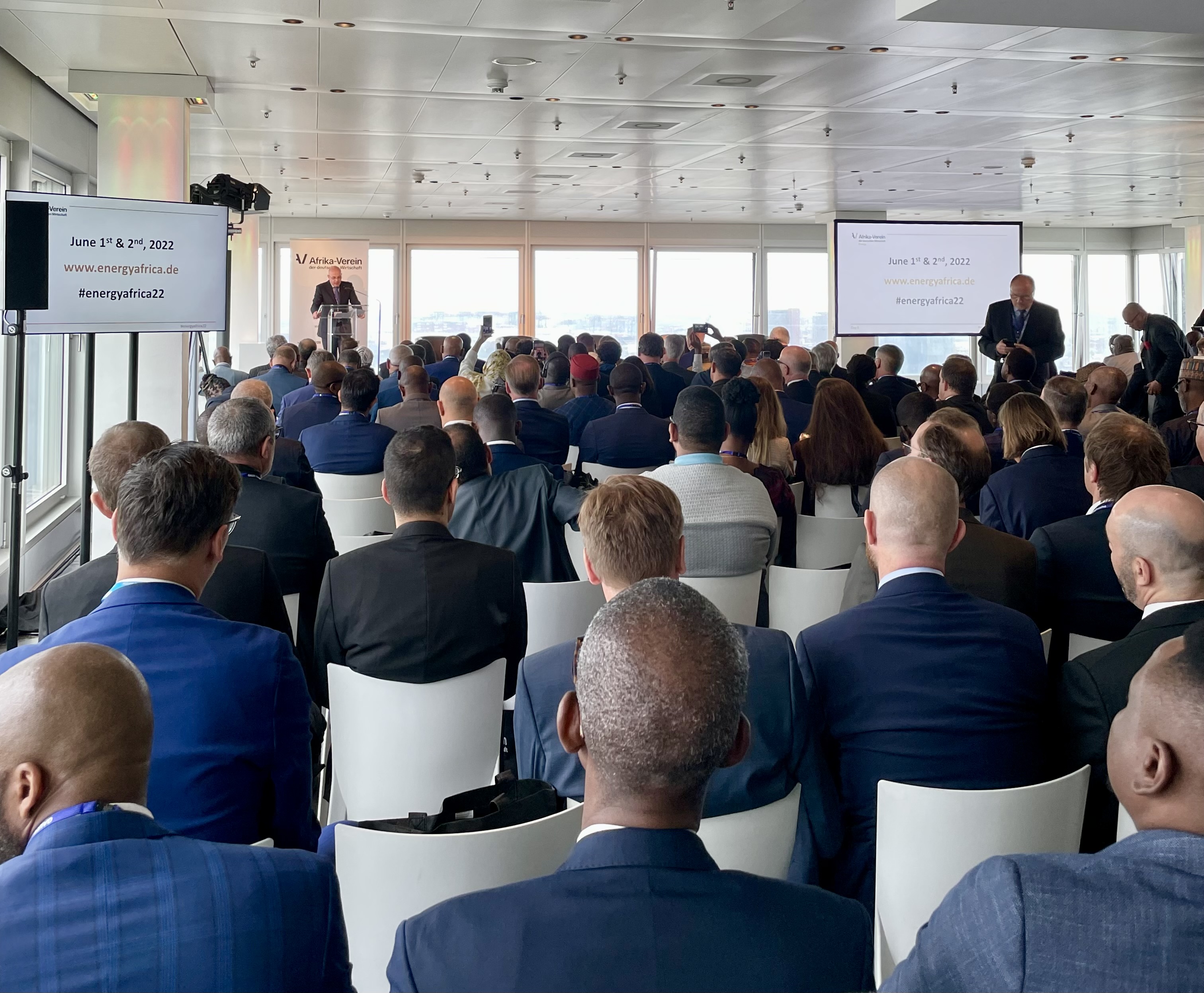 EBCAM at the European Development Days (EDD) 2022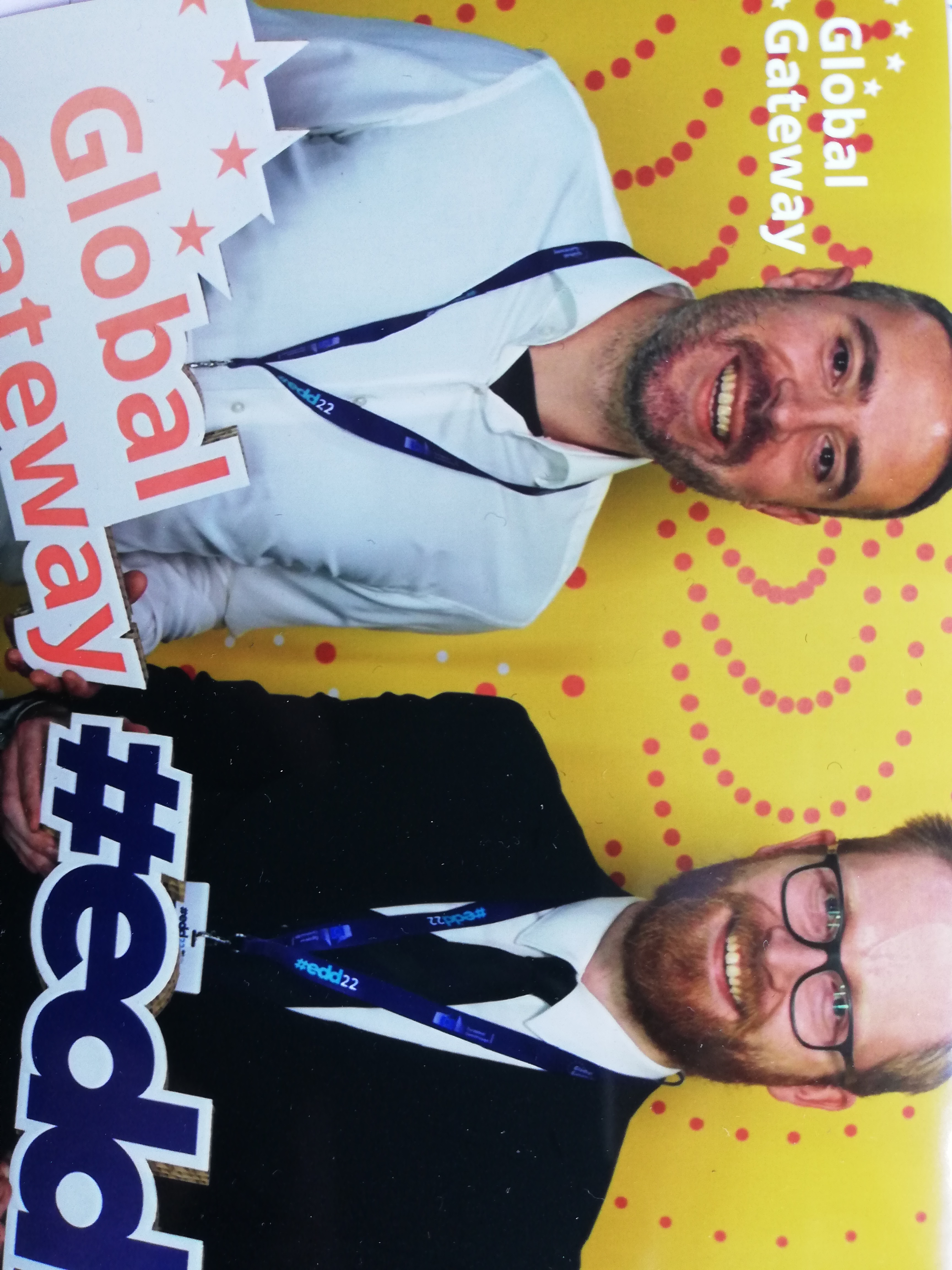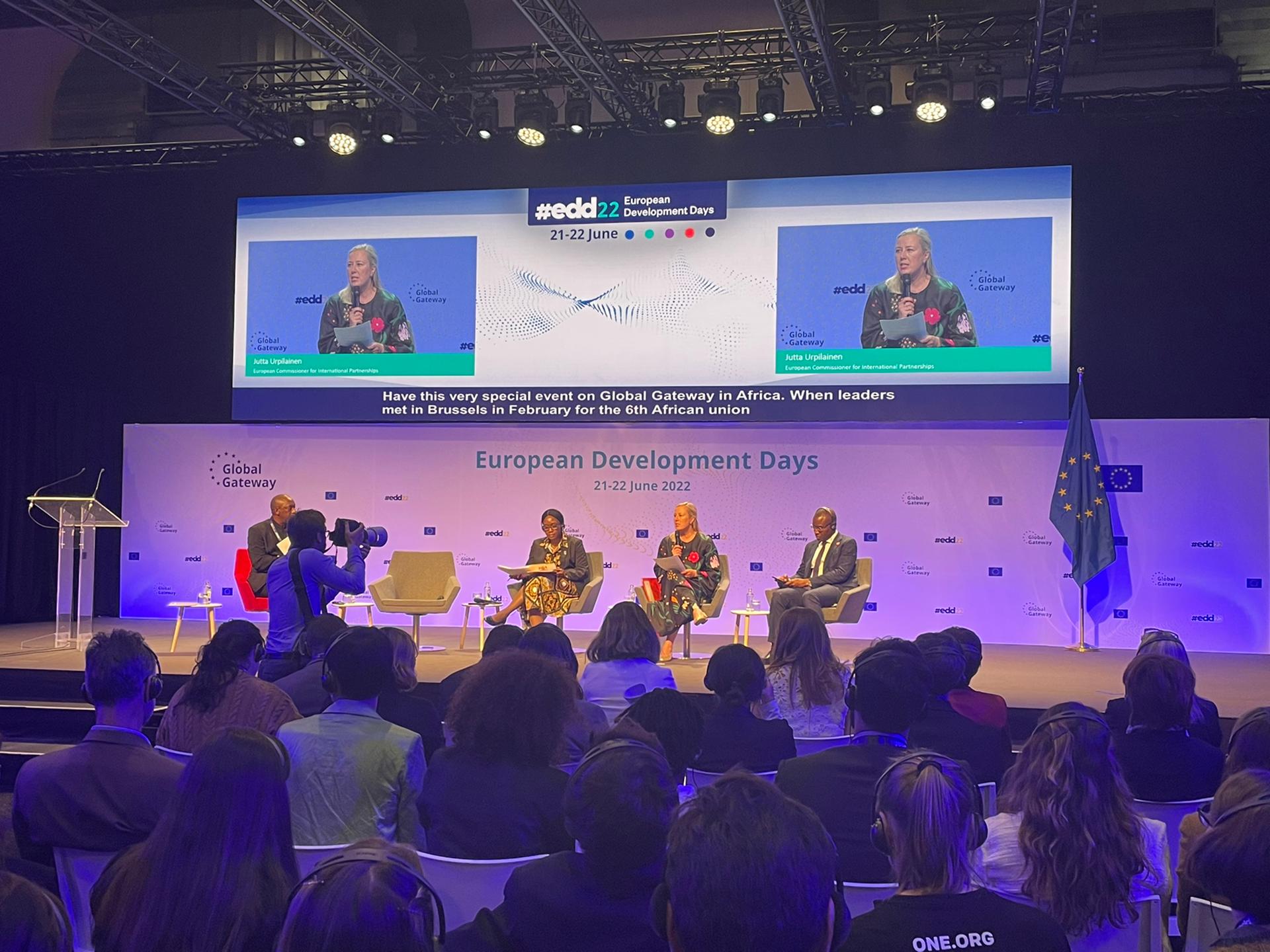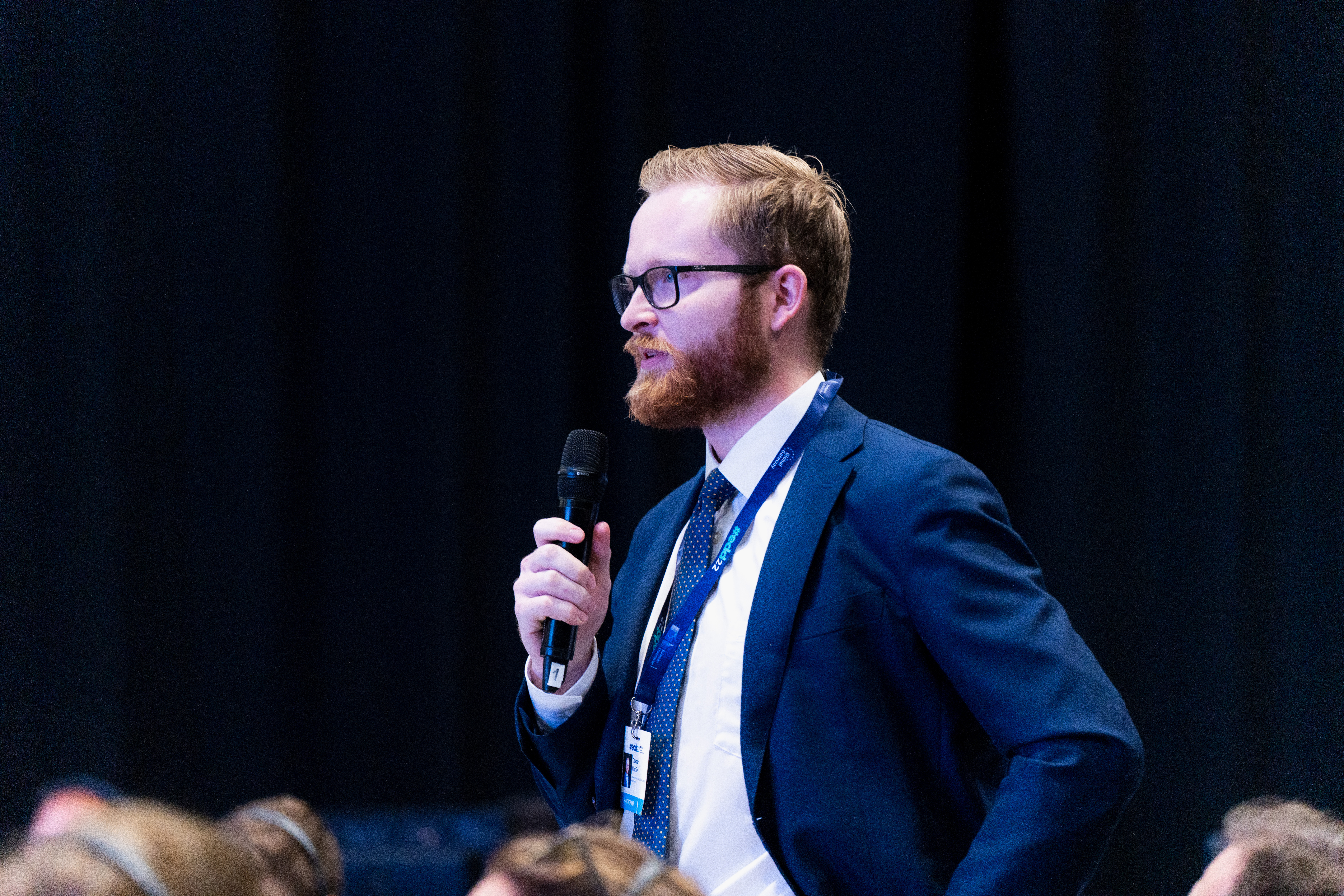 EBCAM at CIAN's Flagship Event - Forum Afrique 2022 - Second Hybrid Edition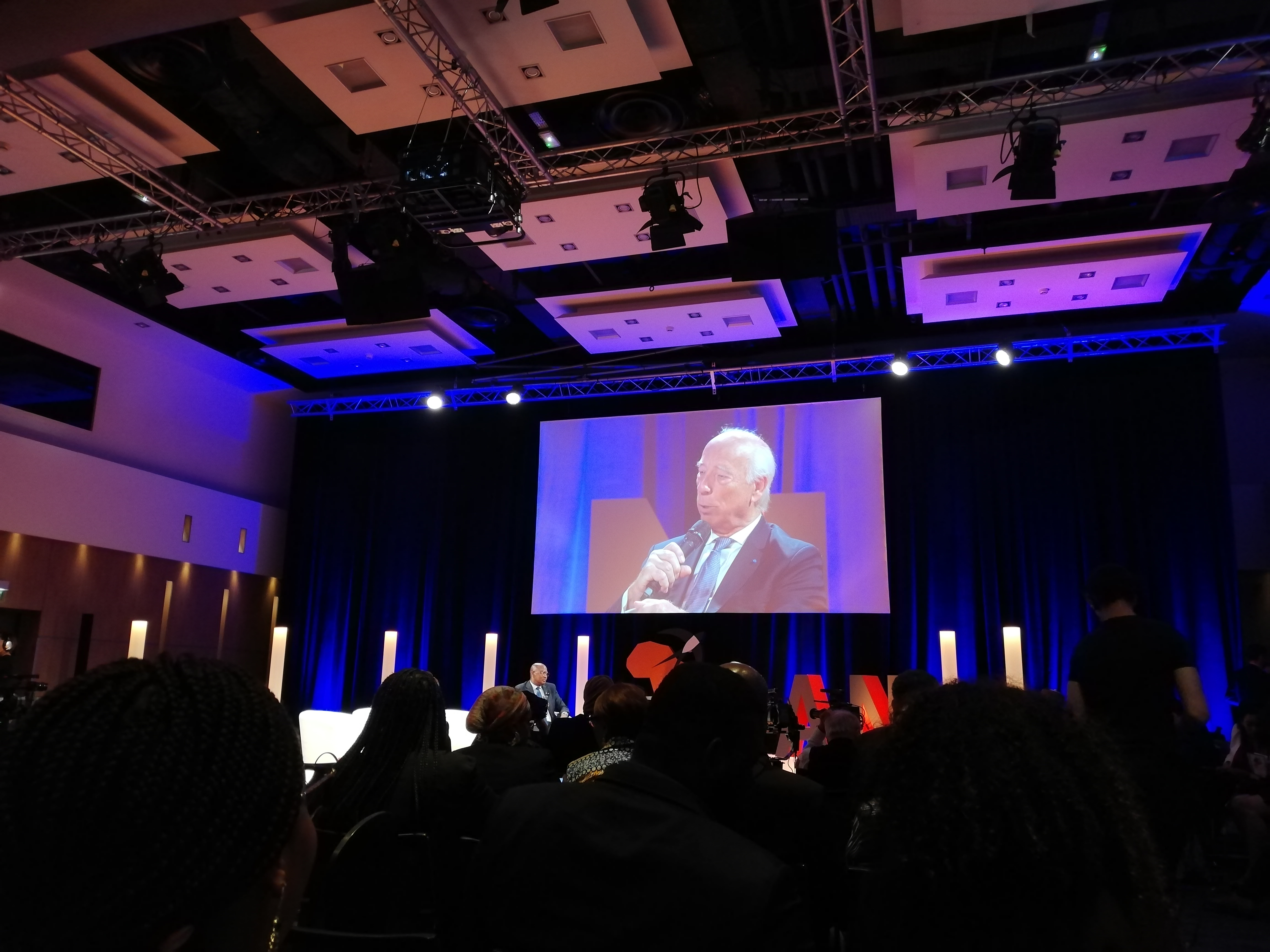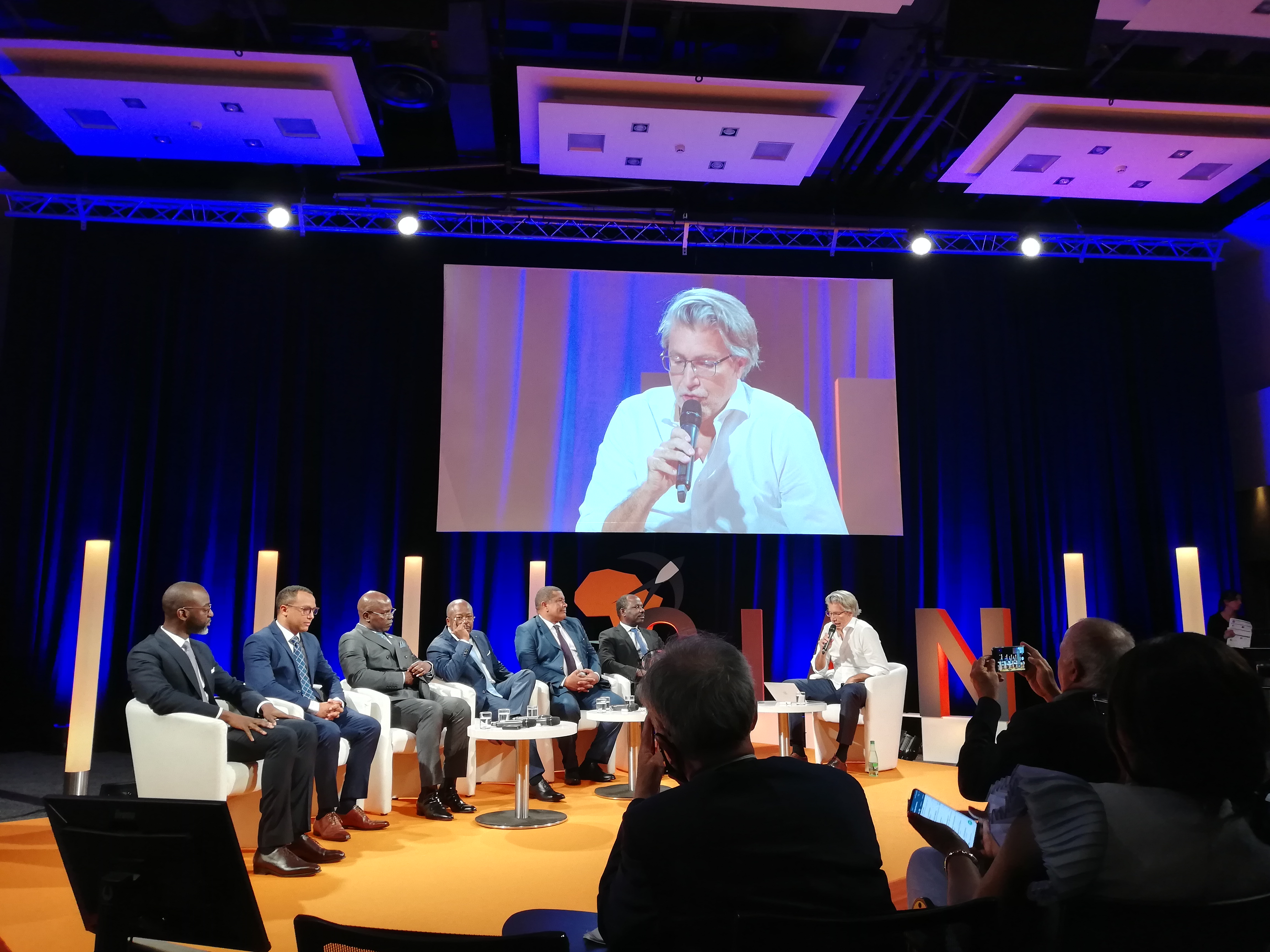 EBCAM at NABC's Flagship event - Africa Works 2022: Innovation for Resilient Growth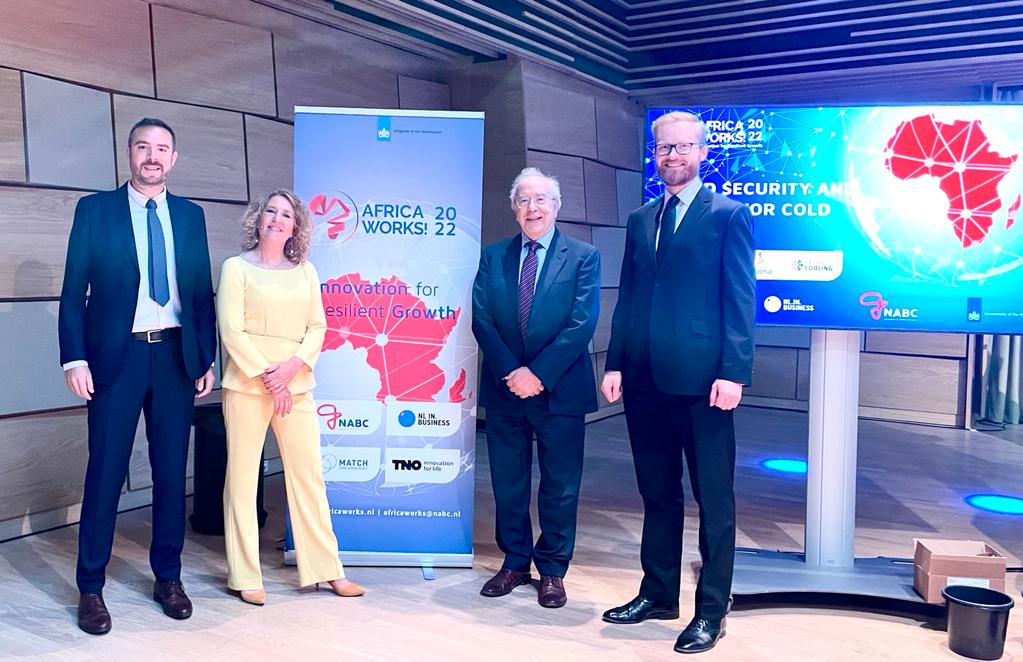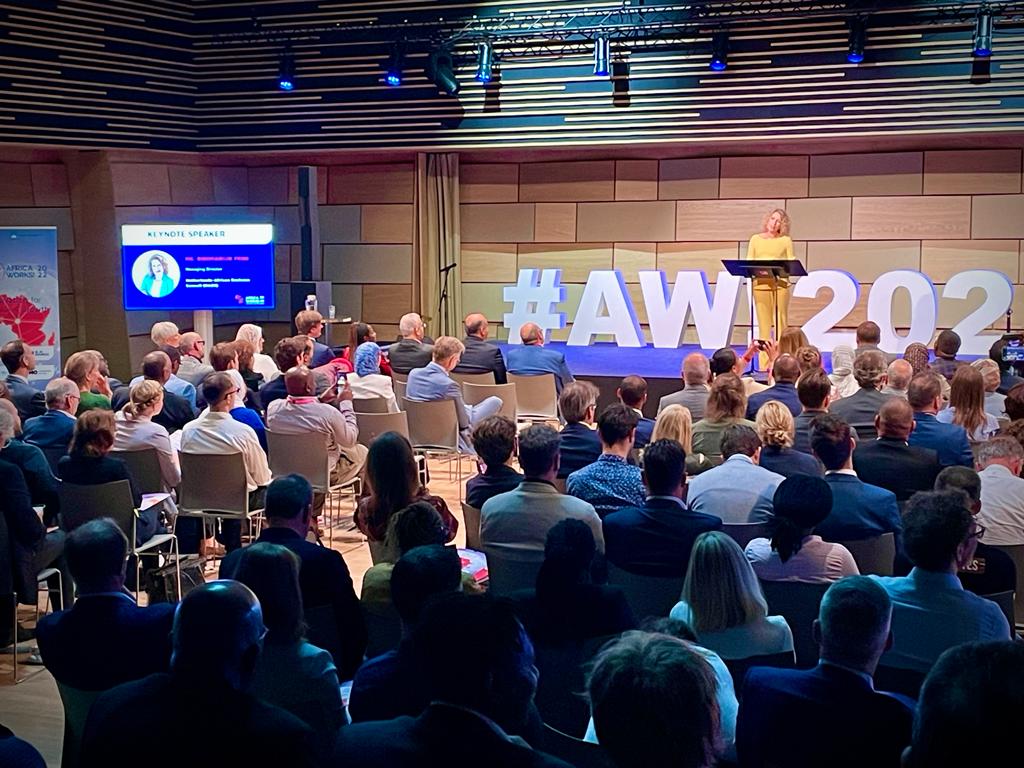 EBCAM at Invest Africa's event - The Africa Debate 2022, London 06 July 2022