2021 AEC: Experts call for African crypto currency, integrated capital market to ease business costs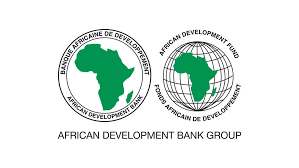 A common crypto currency and an integrated capital market could boost trade in Africa and sustain growth after the Covid-19 crisis, experts said at the 2021 African Economic Conference on Friday.
But the continent first needs to harmonise national rules and protocols governing the financial systems of individual countries to make the reforms workable, panellists said during a discussion on reforming Africa's financial system.
Anouar Hassoune, Professor of Finance and CEO of the West Africa Rating Agency, believes that a common crypto currency will ease the cost of doing business and give the continent an identity.