African Development Bank Group approves LEAF program to promote investment in decentralized renewable energy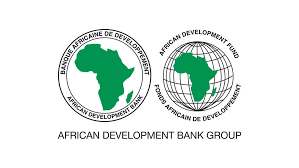 The Board of Directors of the African Development Bank Group on Wednesday approved the Leveraging Energy Access Finance Framework (LEAF), under which the Bank will commit up to $164 million to promote decentralized renewable energy in six African countries.
The $800 million program will help spur commercial and local currency investments to scale up the activities of decentralized renewable energy companies in Ghana, Guinea, Ethiopia, Kenya, Nigeria, and Tunisia.
Under LEAF, some 18 decentralized renewable energy projects are expected to be financed, providing access to six million people and businesses, resulting in 28.8 million tonnes CO2 eq. in greenhouse gas emission reductions over the lifetime of the systems.