African Development Bank approves $40 million Trade Finance Package to Bank One Limited Mauritius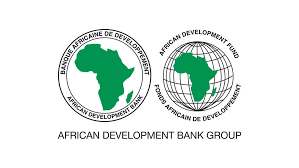 The Board of Directors of the African Development Bank Group has approved a $40 million Trade Finance Package in favor of Bank One Limited of Mauritius. The financial package comprises a $25 million Risk Participation Agreement and a $15 million Transaction Guarantee.
The transaction guarantee facility will allow the Bank to provide, on a transaction basis, up to 100% guarantee to confirming banks for the non-payment risk arising from the confirmation of trade finance instruments issued by Bank One. On the other hand, the risk participation agreement will provide up to 50% guarantee cover on a portfolio basis to support trade finance transactions originated by issuing banks in regional member countries. This financial support is expected to help Bank One increase its capacity to support the trade finance needs of key sectors, including Small- and Medium–sized Enterprises (SMEs) and local corporates in Mauritius and across the continent.