Africa Investment Forum showcases $1.475 billion in green and renewable energy deals at African Development Bank 2023 Annual Meetings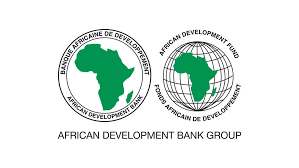 The Africa Investment Forum presented four renewable energy and sustainability projects worth nearly $1.5 billion to investors on the sidelines of the African Development Bank Group's 2023 Annual Meetings.
The curated projects, which are drawn from all of Africa's regions, are sourced from the Africa Investment Forum's pipeline. They reflect gathering urgency in Africa, the world's most vulnerable region to climate change, to accelerate climate action, including closing financing gaps by securing an ever-increasing share of global capital for the continent.
The African Development Bank's 2023 Annual Meetings are being held under the theme, Mobilizing Private Sector Financing for Climate and Green Growth in Africa.
The investment roundtable, held in Sharm El Sheikh, attracted a range of private investors, including venture capital and private equity firms.